Wednesday, 8 July 2020 | Admin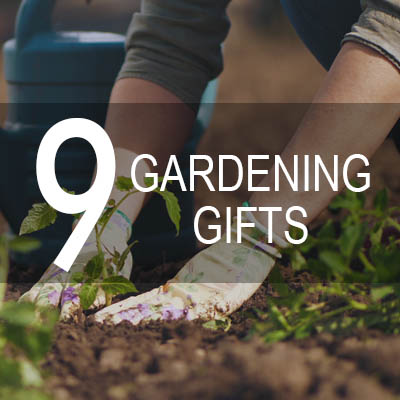 If they love the garden, it's highly likely they love the environment too. That why we've compiled a list of 9 eco friendly gift ideas for those that love being outdoors!
Tuesday, 14 November 2017 | Admin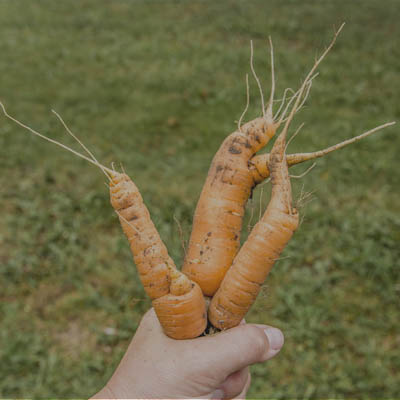 Wonky vegetables have been in the news a lot recently, due to our throw away society. Read why we love wonky veg more than ever.
Wednesday, 1 November 2017 | Admin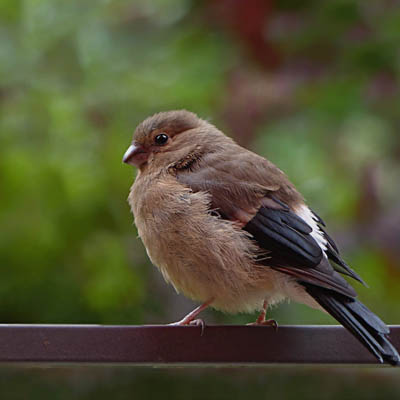 Animals can struggle to serve the cold winter snaps, so read our advice on how to make sure your garden wildlife makes it through the winter.
Thursday, 19 October 2017 | Admin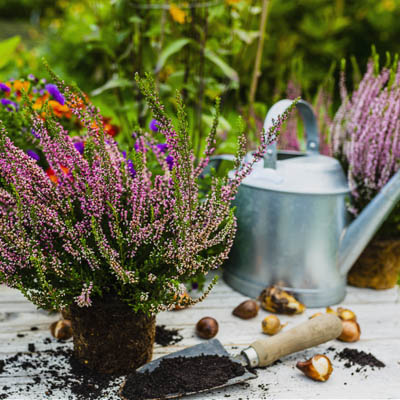 Sunday, 25 June 2017 | Admin