Wednesday, 29 June 2022
With summer in full flow, itís a great time to transform your garden into a luscious green space where you can grow some plants and vegetables, as well as relax and unwind.
Friday, 24 June 2022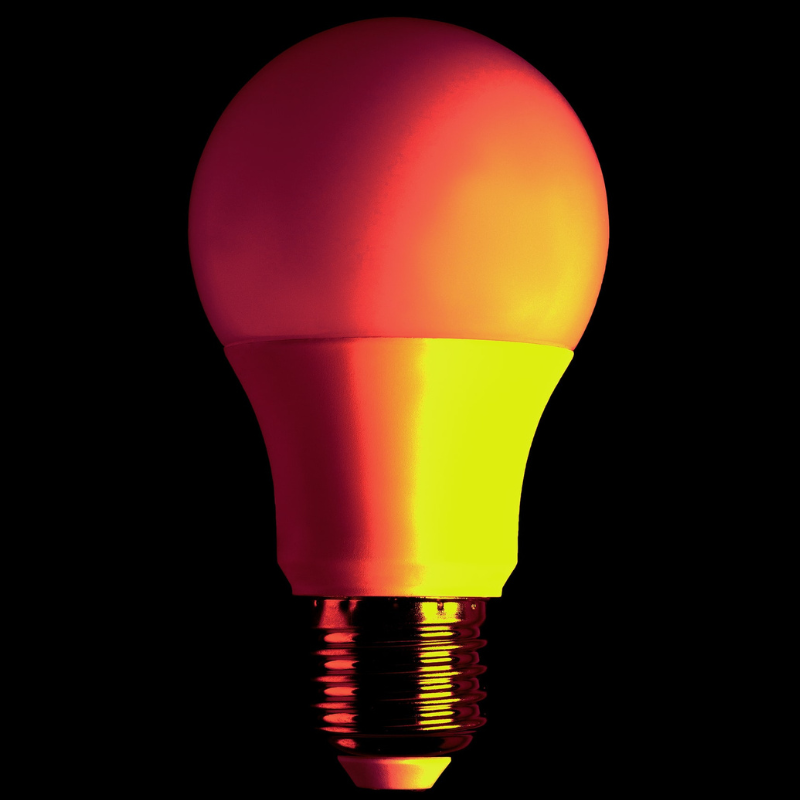 Here weíll detail how you can make some small, easy changes to make your home more eco-friendly, while also saving you money and making your house more efficient too.
Monday, 13 June 2022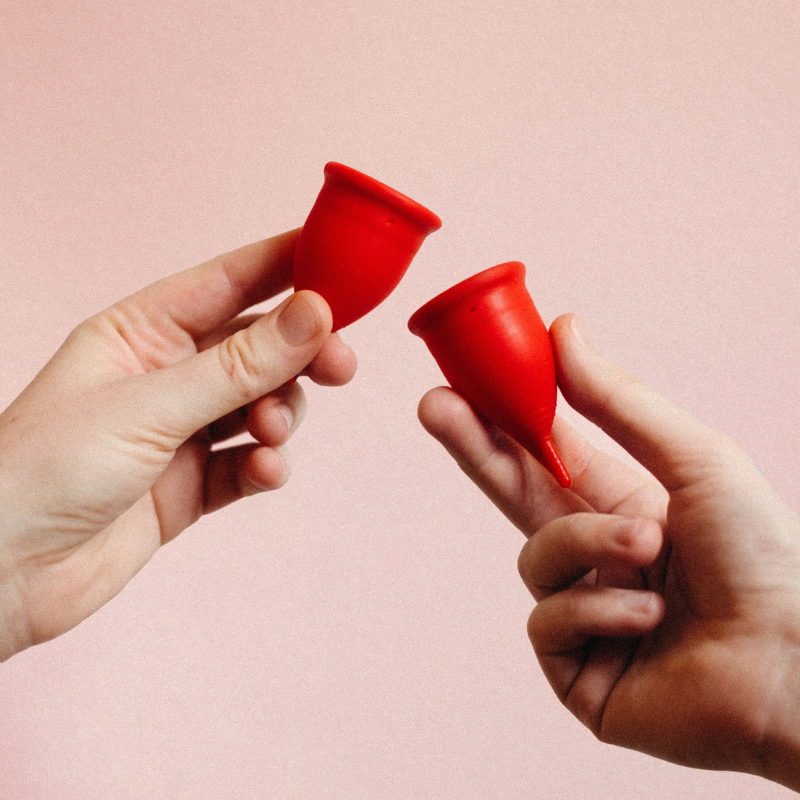 Here weíll look at some of the most popular emerging trends in eco-friendly period products such as period pants, menstrual cups and reusable pads and tampons.
Monday, 6 June 2022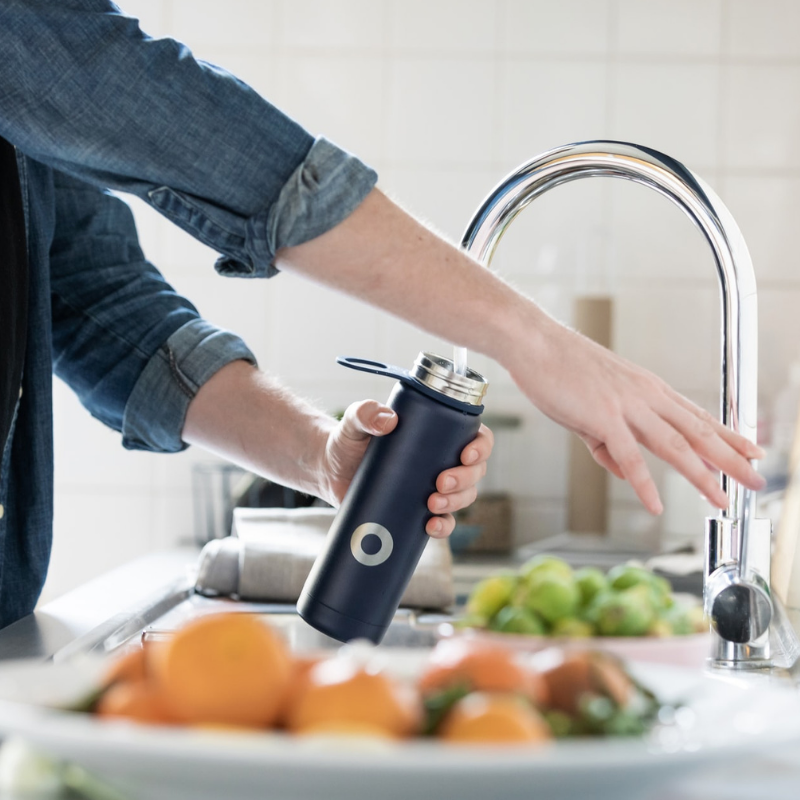 Do you want to get involved in Plastic Free July? With our tips you can be part of the global movement to reduce plastic waste, so we can have a cleaner and safer planet for all.
Wednesday, 1 June 2022
Whether you have a small green space or a sprawling country estate, hereís our top tips on how to attract birds to your garden. Just follow these five steps and you should see an increase in feathery friends paying you a visit.
Tuesday, 24 May 2022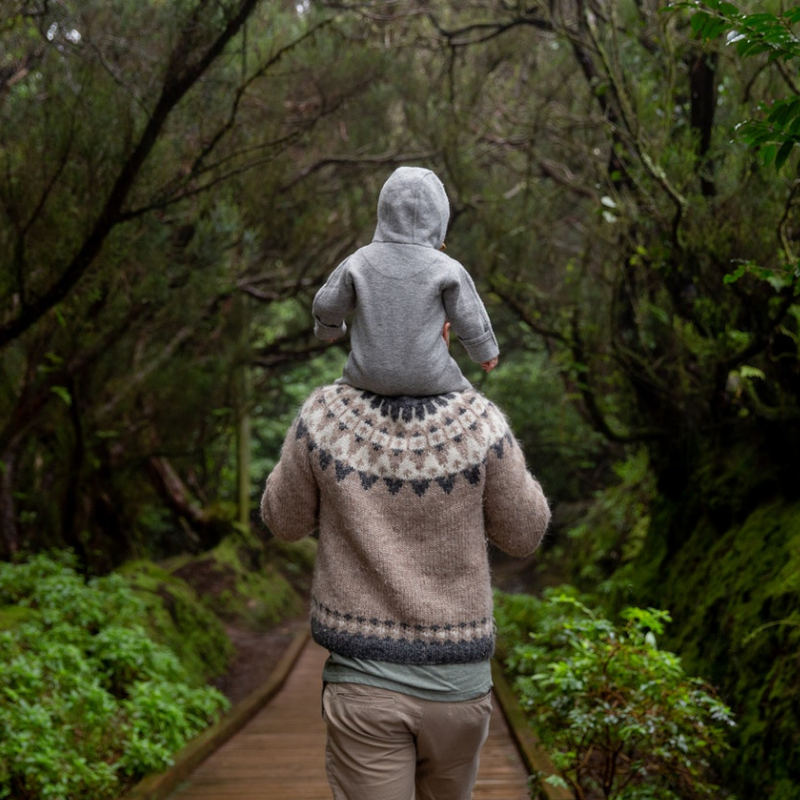 If youíre looking to treat your dad to a present thatís more environmentally conscious weíve curated a list of eco-friendly Fatherís Day gift ideas to give you all the inspiration you need.
Monday, 22 November 2021 | Admin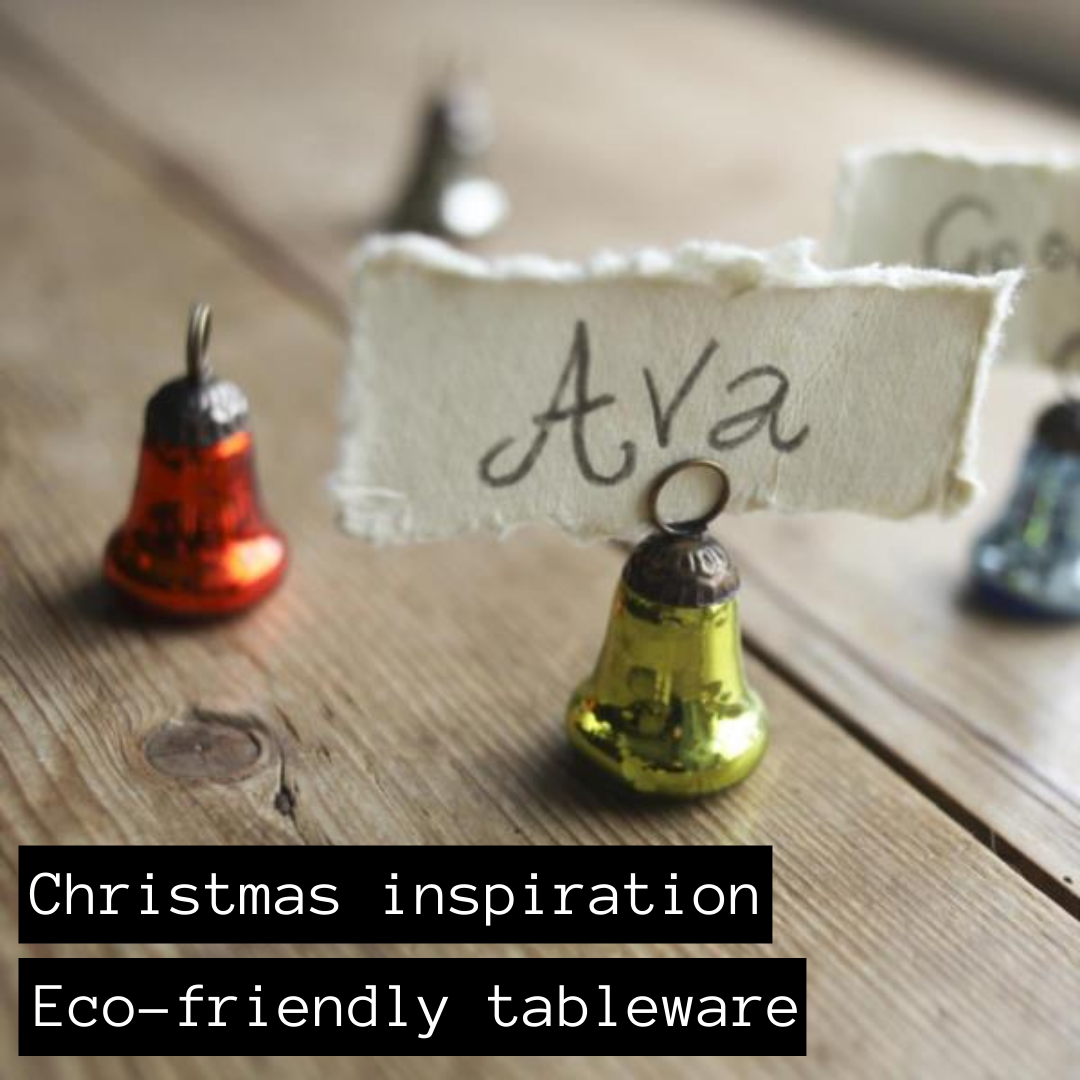 The Christmas period is a time for giving Ė often extending beyond friends and family, to charitable donations. So, why not use this time to give back to our wonderful planet?
Tuesday, 9 November 2021 | Admin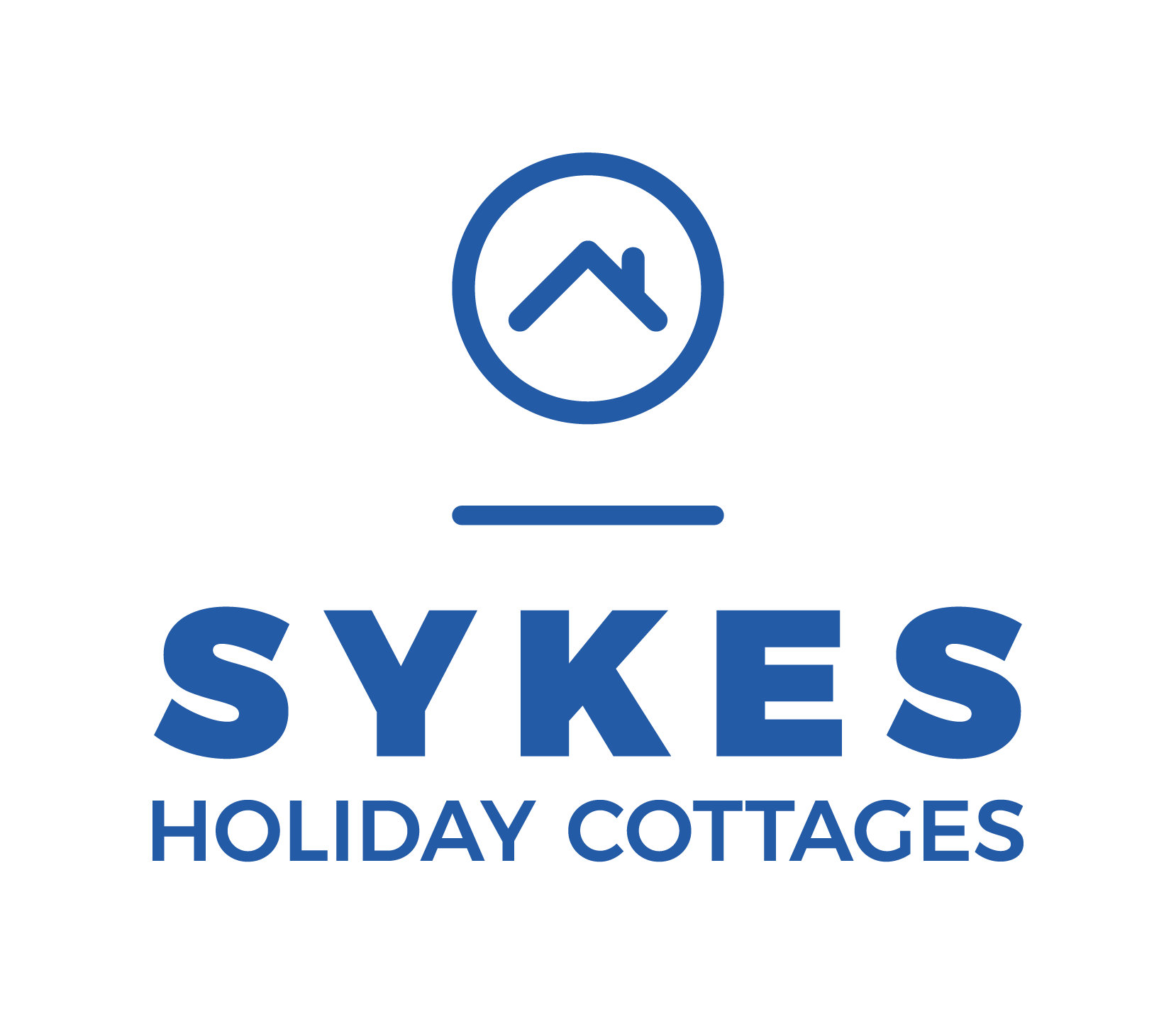 WIN a Christmas Eve box: A Sykes Holiday Cottages Special, featuring our eco-friendly products!
Wednesday, 20 October 2021 | Admin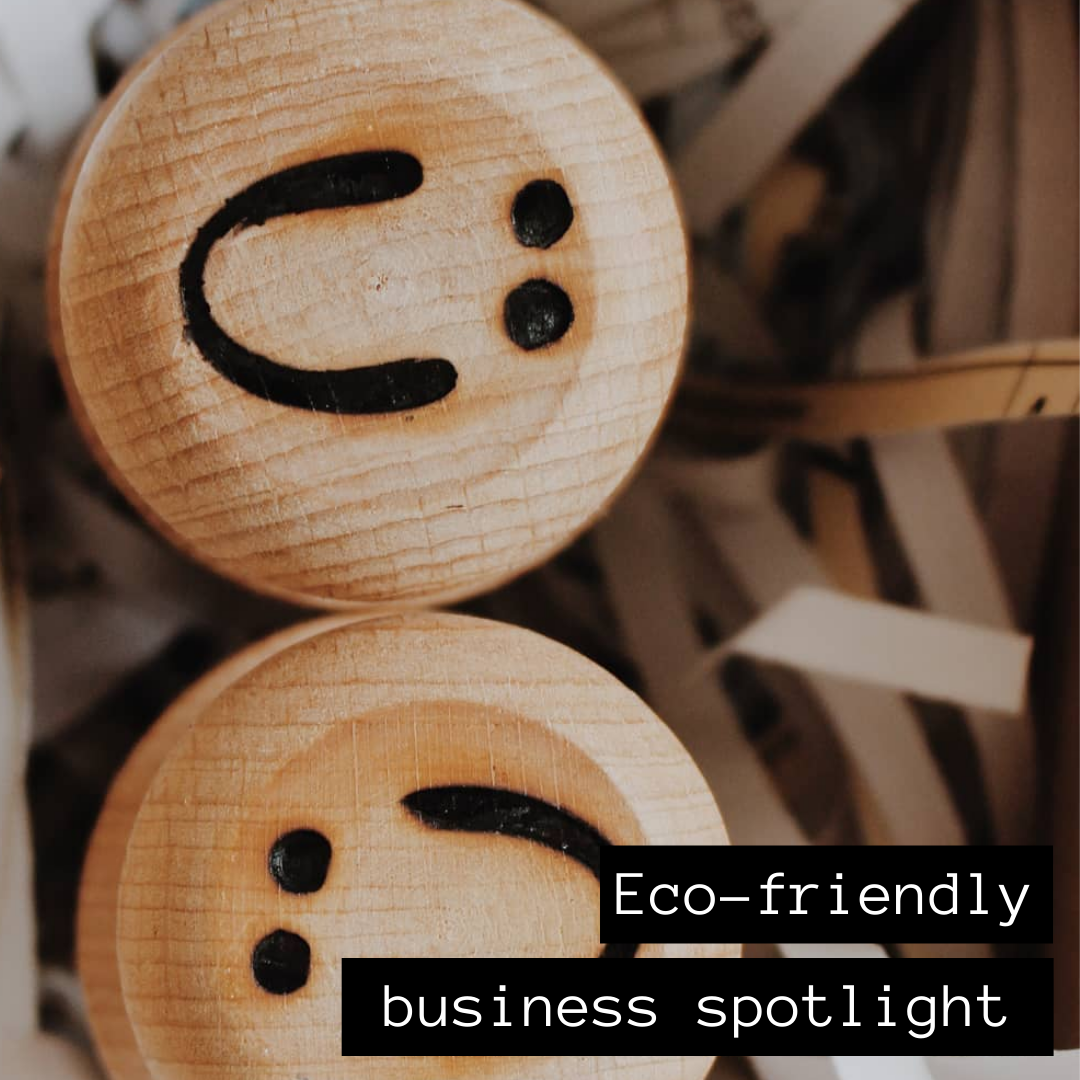 Moonie are an eco-friendly business based in Weymouth, Dorset who handcraft a range of sustainable swaps to enable you to live a more eco-conscious lifestyle without breaking the bank.