Saturday, 6 June 2020 | Admin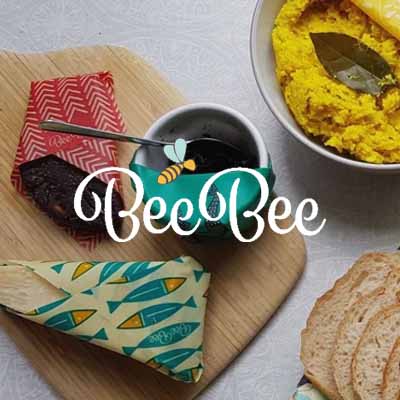 When looking to be more eco-friendly at home, sometimes it can be very difficult to know where to start. BeeBee Wraps are an amazing brand included within our Ethical Homewares range that produce plastic free alternatives to cling film, foil and food wraps/bags.
Saturday, 6 June 2020 | Admin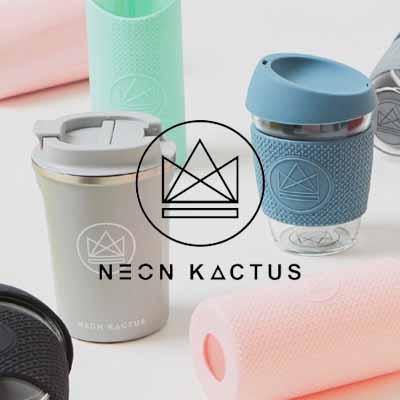 Neon Kactus have a range of products that are designed to last, made using high quality materials. Their eco-friendly and stylish range of products includes reusable drinks bottles and reusable coffee cups in a variety of colours.
Monday, 1 June 2020 | Admin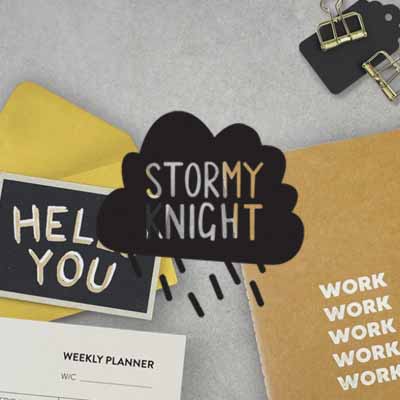 Alongside a large range of eco-friendly gifts, we also have a selection of eco-friendly gift cards, including those created by Stormy Knight.
Wednesday, 29 April 2020 | Admin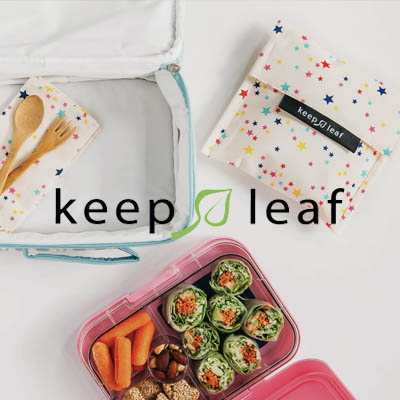 Keep Leaf are a lifestyle brand making a difference. Jaswinder Salh, the Founder of Keep Leaf, has always had a love for design. After gaining a Fashion Design degree and working in multiple roles in the fashion and design industry, Keep Leaf was born
Monday, 27 April 2020 | Admin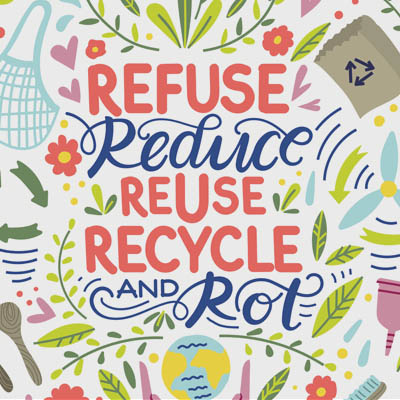 We know that it may seem daunting when trying to be more eco-friendly, but there are many easy swaps to reduce waste that you can try.
Friday, 17 April 2020 | Admin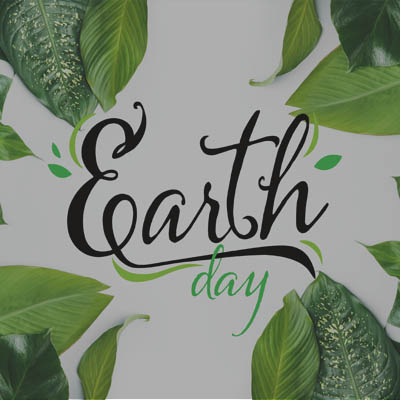 Looking to celebrate Earth Day? Earth Day takes place on the 22nd April. Here are 6 eco-friendly activities you can do at home to keep the planet in mind on this special day.
Tuesday, 14 November 2017 | Admin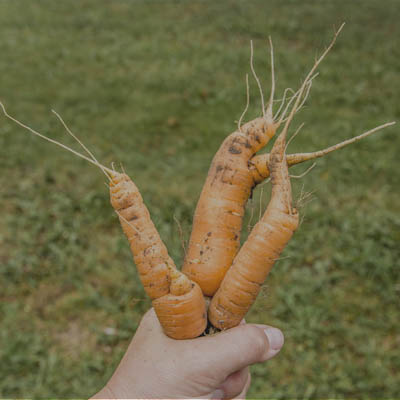 Wonky vegetables have been in the news a lot recently, due to our throw away society. Read why we love wonky veg more than ever.
3 Comments
Thursday, 9 November 2017 |
Admin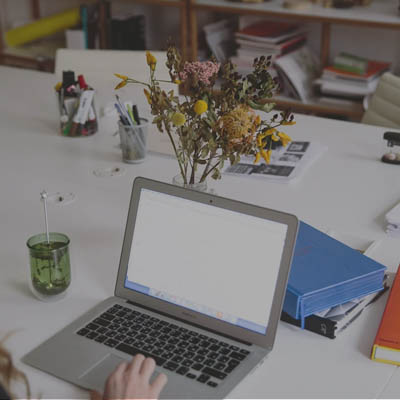 Our range of eco friendly desktop gadgets and bamboo desk tidies will ensure you have a tidy desk, and a tidy mind.
Wednesday, 1 November 2017 | Admin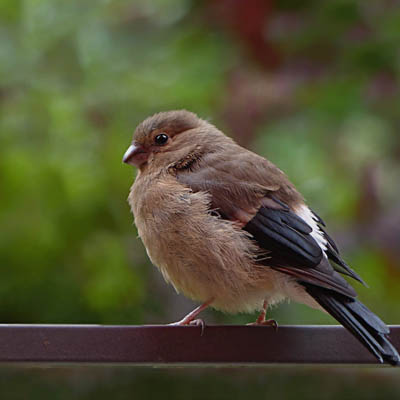 Animals can struggle to serve the cold winter snaps, so read our advice on how to make sure your garden wildlife makes it through the winter.