Saturday, 6 February 2021 | Admin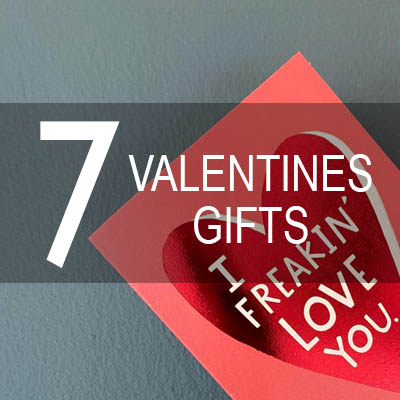 On the hunt for eco-friendly Valentine's Day gifts? We know during this time it can feel overwhelming for those that are eco-conscious, so we've summarised our best finds here!
Sunday, 16 August 2020 | Admin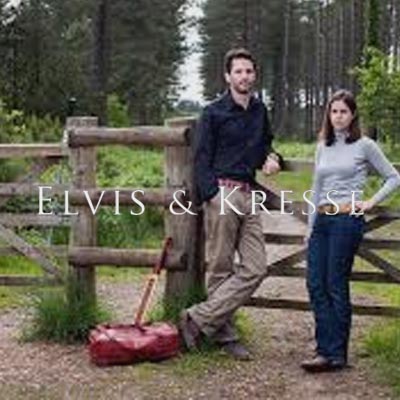 Elvis & Kresse make stunning items out of recycled firehose and other clever items. Read more of browse their range of recycled firehose bags, wallets, washbags & more!
Sunday, 16 August 2020 | Admin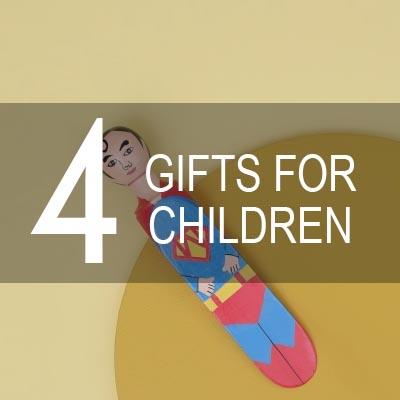 Our eco-friendly gifts for children are not just environmentally friendly, they're also a whole lot of fun too!
Saturday, 1 August 2020 | Admin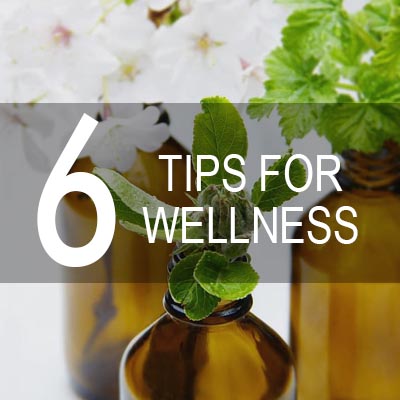 Improve your mind, body & soul during National Wellness Week with our 6 handy tips.
Monday, 13 July 2020 | Admin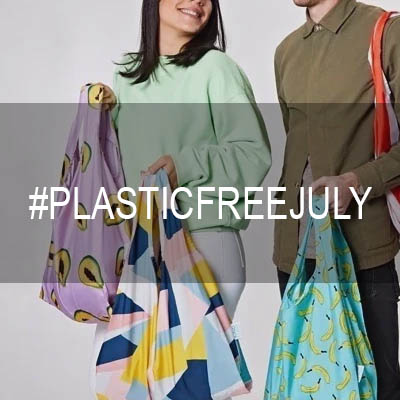 Some simple swaps to your everyday life to help you enjoy a plastic free july, including changing your toothbrushes & carrier bags.
Wednesday, 8 July 2020 | Admin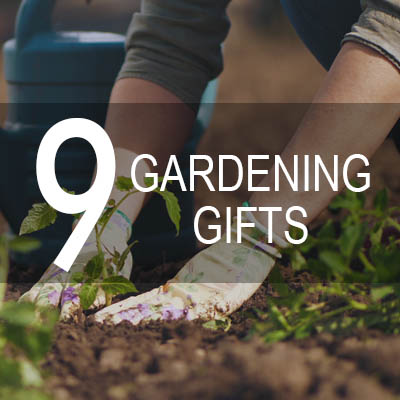 If they love the garden, it's highly likely they love the environment too. That why we've compiled a list of 9 eco friendly gift ideas for those that love being outdoors!
Wednesday, 1 July 2020 | Admin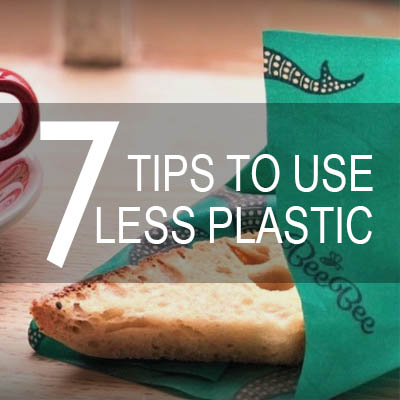 Enjoy a #plasticfreejuly with our simple life swaps, allowing you and your family to enjoy a more eco friendly & sustainable lifestyle.
Saturday, 6 June 2020 | Admin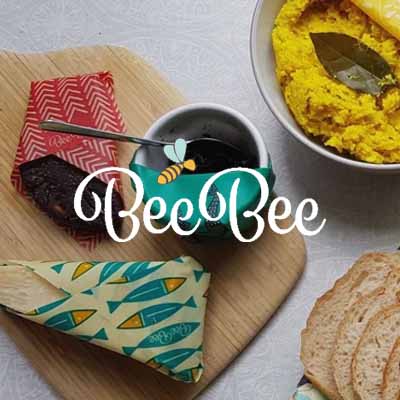 When looking to be more eco-friendly at home, sometimes it can be very difficult to know where to start. BeeBee Wraps are an amazing brand included within our Ethical Homewares range that produce plastic free alternatives to cling film, foil and food wraps/bags.
Saturday, 6 June 2020 | Admin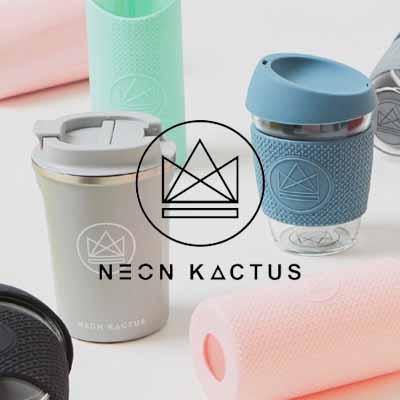 Neon Kactus have a range of products that are designed to last, made using high quality materials. Their eco-friendly and stylish range of products includes reusable drinks bottles and reusable coffee cups in a variety of colours.