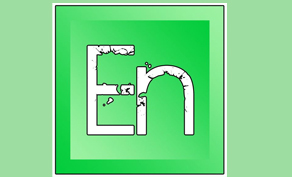 Credential: Water & Energy Saving

Save energy, Save water & Save your money at the same time.
Its never been easier to save energy and saver water thanks to our range of energy saving gadgets. Many are simply plug and save, and will pay for themselves many times over - its common sense to have them in your new sustainable life. Saving pound coins for you, whilst reducing your carbon footprint. We can already hear the pound coins collecting in your purse, and the environment breathe a huge sigh of relief.