Tuesday, 24 May 2022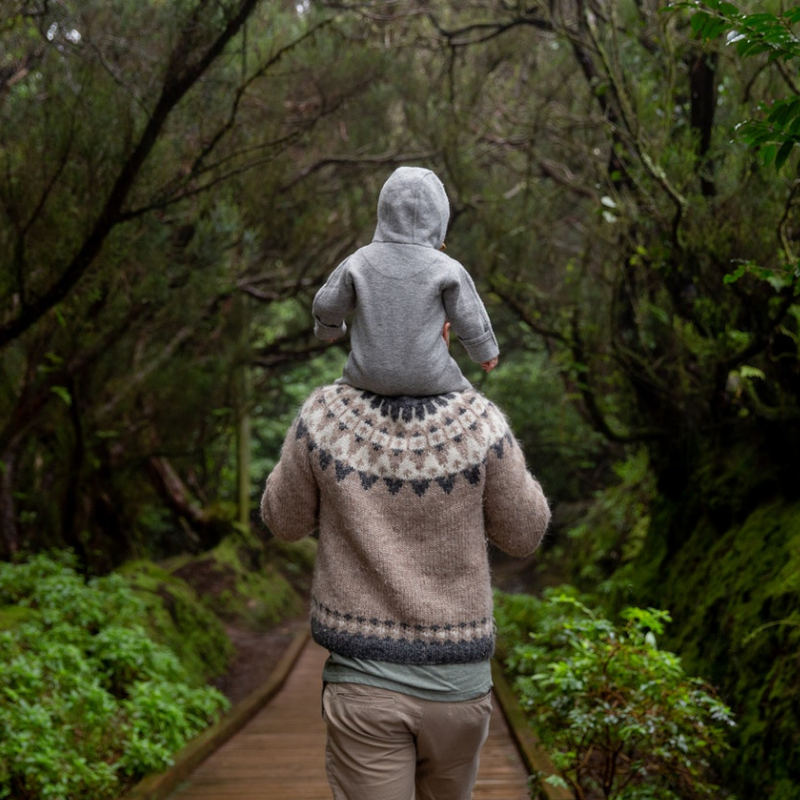 If youíre looking to treat your dad to a present thatís more environmentally conscious weíve curated a list of eco-friendly Fatherís Day gift ideas to give you all the inspiration you need.
Monday, 22 November 2021 | Admin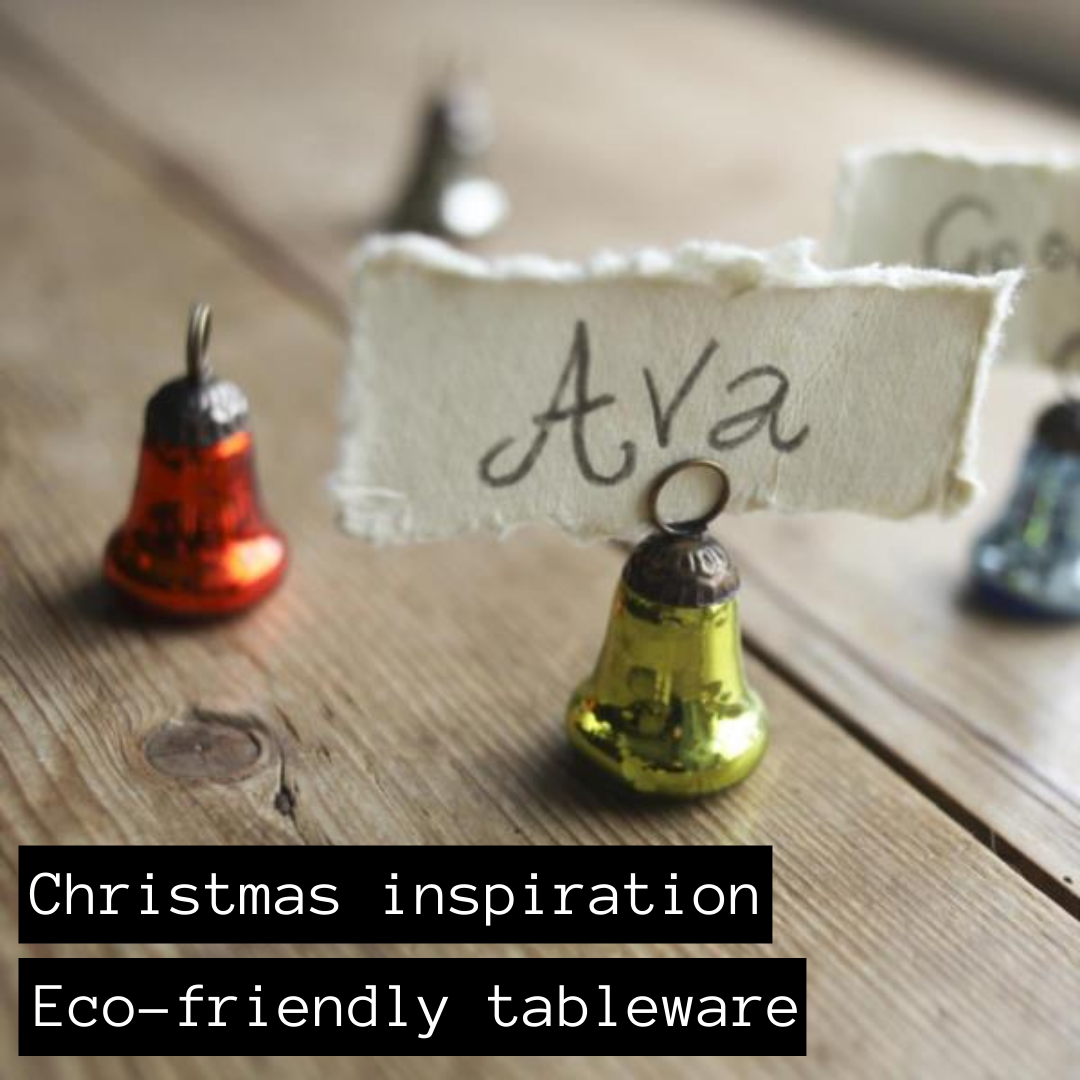 The Christmas period is a time for giving Ė often extending beyond friends and family, to charitable donations. So, why not use this time to give back to our wonderful planet?
Tuesday, 9 November 2021 | Admin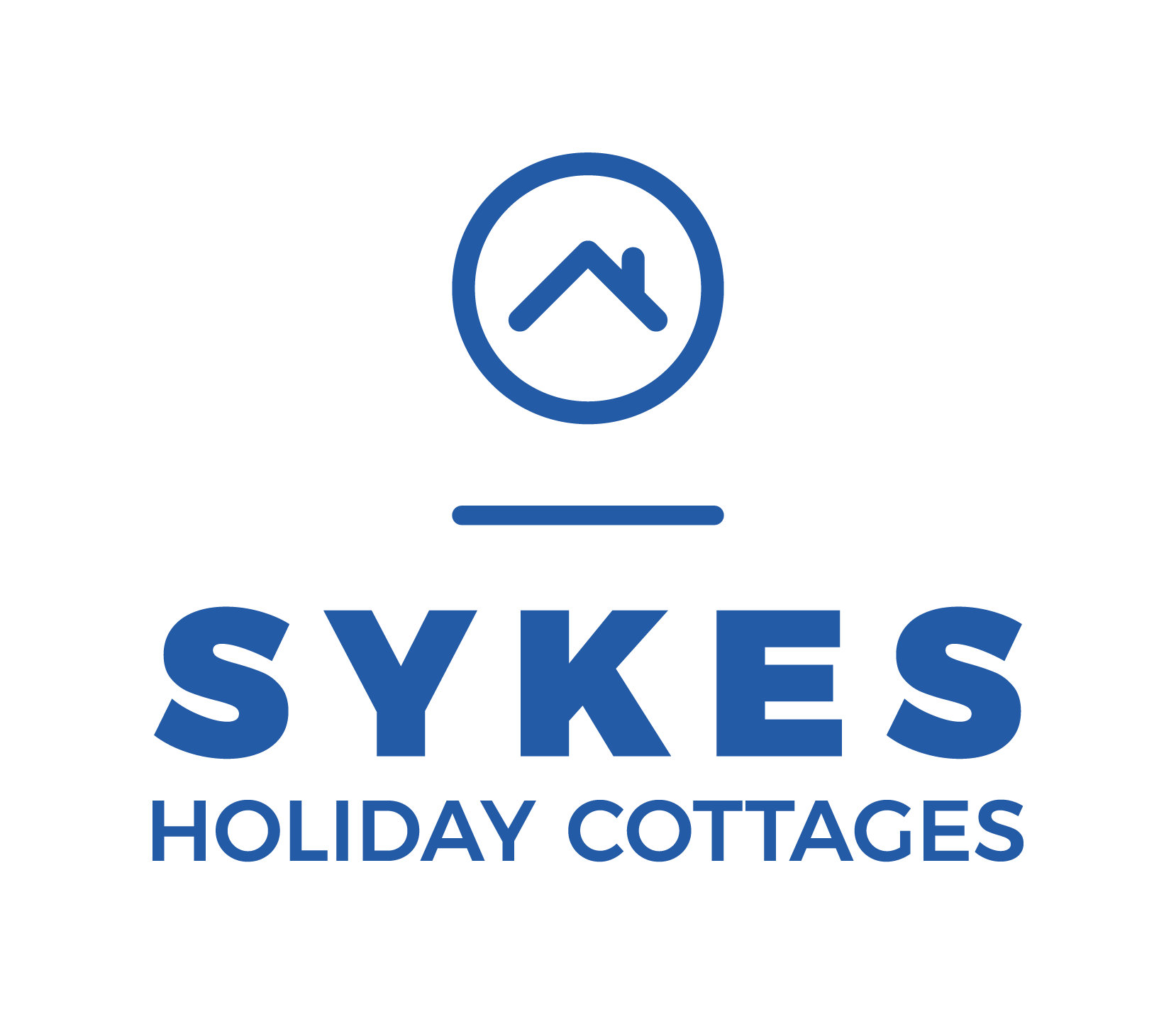 WIN a Christmas Eve box: A Sykes Holiday Cottages Special, featuring our eco-friendly products!
Wednesday, 20 October 2021 | Admin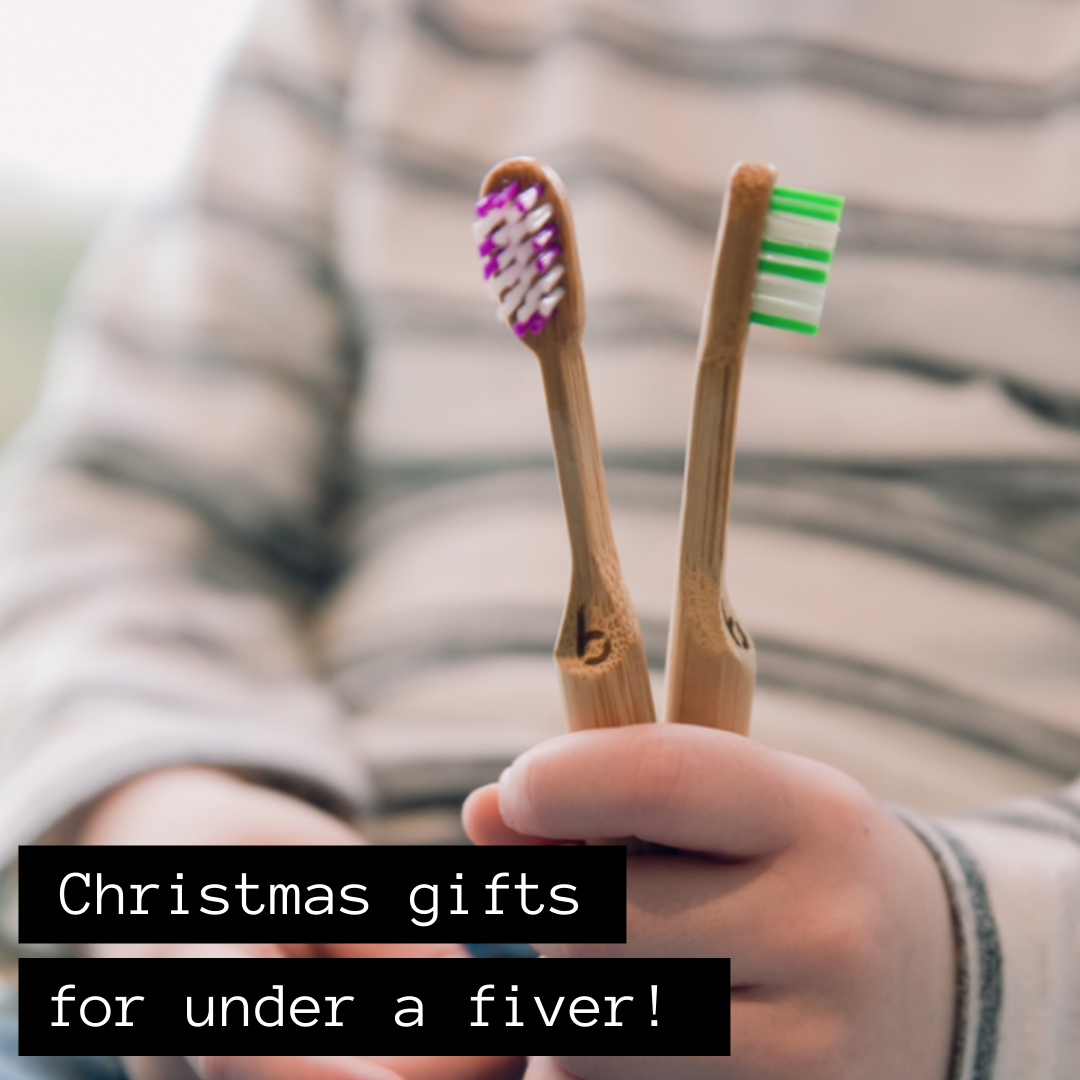 With Christmas fast approaching, we embrace the perfect time to reflect, give and love with everything that we have. As we edge closer to welcoming in a new year, why not get one step ahead and start helping to protect the planet before 2021 is over?
Wednesday, 13 October 2021 | Admin
Whether youíre buying for family, friends or a work colleague, itís good to have something unique and ethical up your sleeve when it comes to putting a smile on their face. Today, weíve made that a little easier, collating ten eco-friendly ideas for Secret Santa gifts.
Saturday, 2 October 2021 | Admin
Christmas is one of the least environmentally-friendly times of the year, but with people rethinking their effect on the planet, we wanted to bring you a list of ways you can enjoy Christmas and be eco-friendly.
Saturday, 6 February 2021 | Admin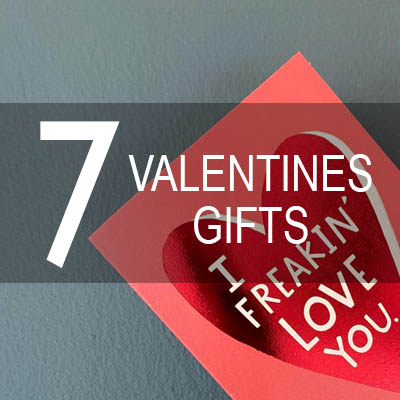 On the hunt for eco-friendly Valentine's Day gifts? We know during this time it can feel overwhelming for those that are eco-conscious, so we've summarised our best finds here!
Saturday, 1 August 2020 | Admin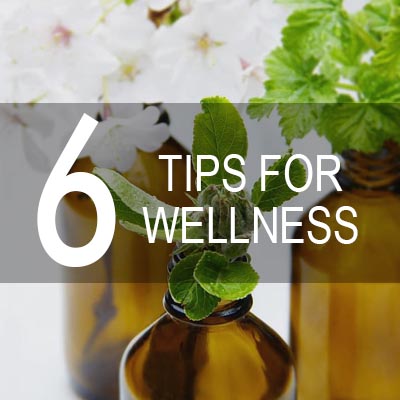 Improve your mind, body & soul during National Wellness Week with our 6 handy tips.
Friday, 17 April 2020 | Admin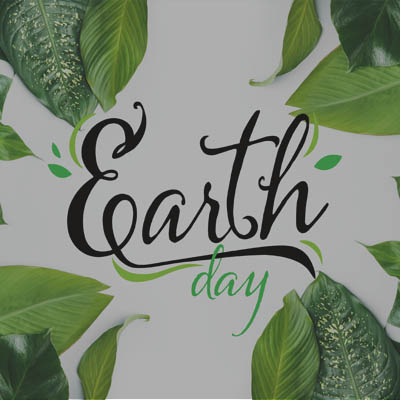 Looking to celebrate Earth Day? Earth Day takes place on the 22nd April. Here are 6 eco-friendly activities you can do at home to keep the planet in mind on this special day.