Saturday, 6 February 2021 | Admin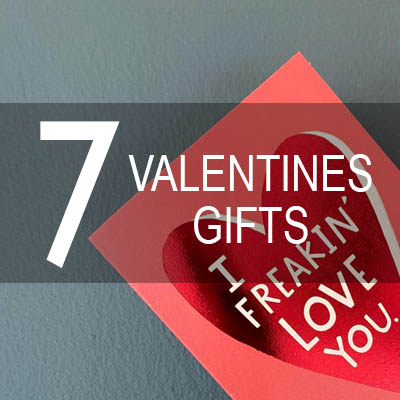 On the hunt for eco-friendly Valentine's Day gifts? We know during this time it can feel overwhelming for those that are eco-conscious, so we've summarised our best finds here!
1 Comment
Saturday, 1 August 2020 |
Admin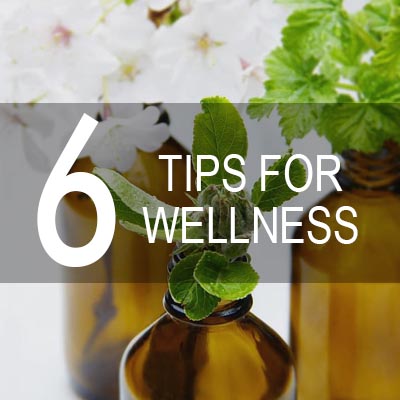 Improve your mind, body & soul during National Wellness Week with our 6 handy tips.
Friday, 17 April 2020 | Admin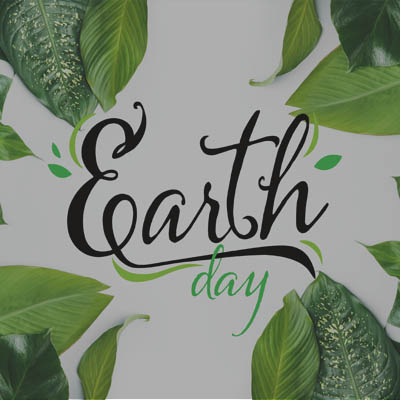 Looking to celebrate Earth Day? Earth Day takes place on the 22nd April. Here are 6 eco-friendly activities you can do at home to keep the planet in mind on this special day.