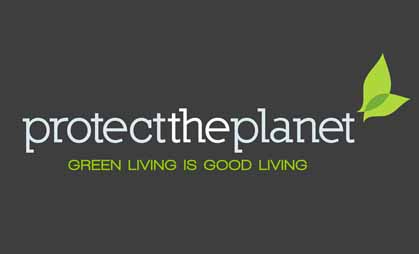 Whats hot, right this minute.

The things people are buying right now, at www.protecttheplanet.co.uk
Here are the things that are hot right now. This is a selection of the best eco-friendly products and gifts that our customers are buying right at the moment. Its the top twenty items in peoples baskets, and we're sure you will love them. So, whats top right now? Its forever changing, but this is a good place to start if your buying for the person who has everything. Enjoy!