Sunday, 16 August 2020 | Admin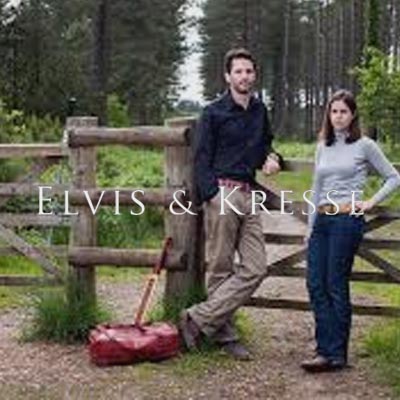 Elvis & Kresse make stunning items out of recycled firehose and other clever items. Read more of browse their range of recycled firehose bags, wallets, washbags & more!
Monday, 30 October 2017 | Admin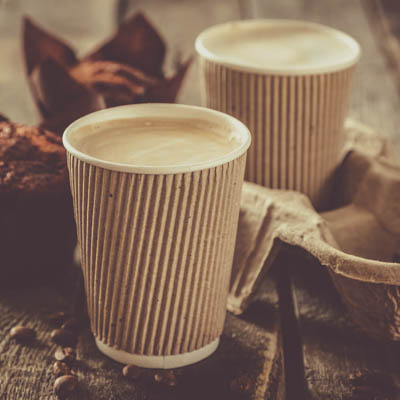 ashortwalk have been recycling coffee cups into a range of household products for years. Have a read about our favourites.