Friday, 24 June 2022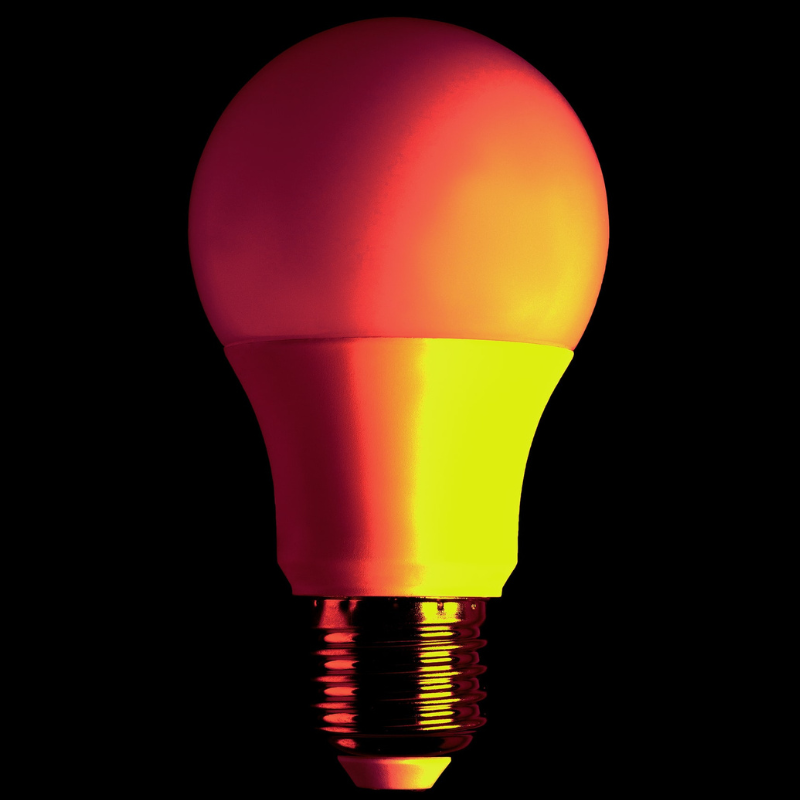 Here we'll detail how you can make some small, easy changes to make your home more eco-friendly, while also saving you money and making your house more efficient too.
Monday, 13 June 2022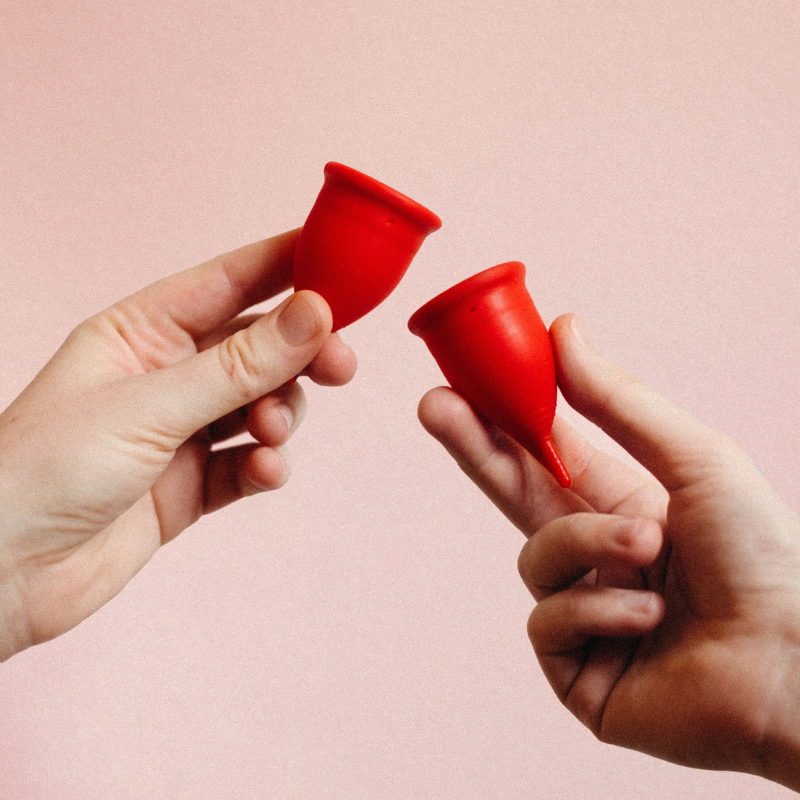 Here we'll look at some of the most popular emerging trends in eco-friendly period products such as period pants, menstrual cups and reusable pads and tampons.
Monday, 6 June 2022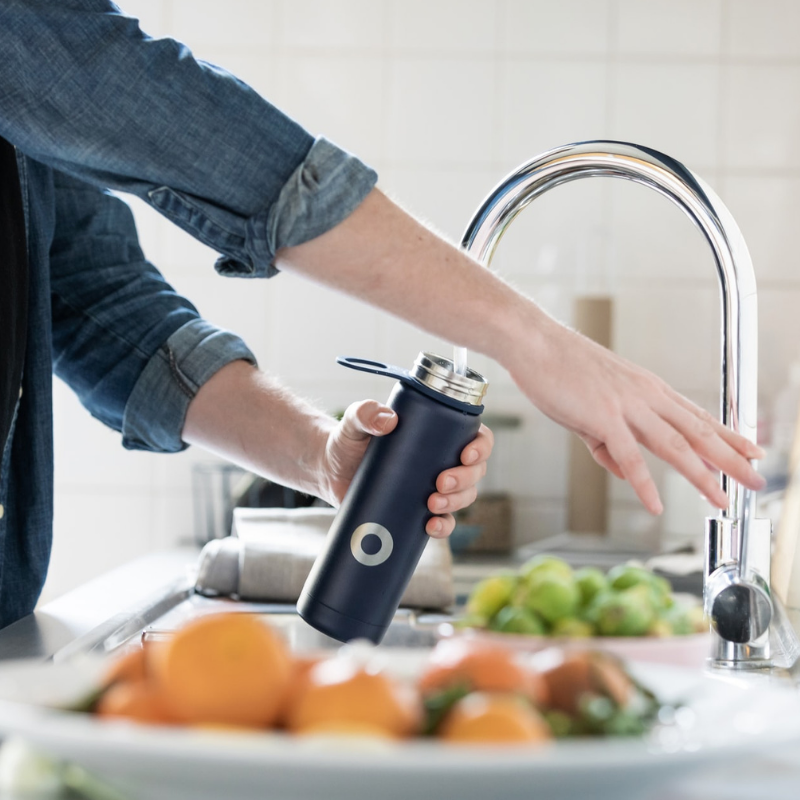 Do you want to get involved in Plastic Free July? With our tips you can be part of the global movement to reduce plastic waste, so we can have a cleaner and safer planet for all.
Wednesday, 20 October 2021 | Admin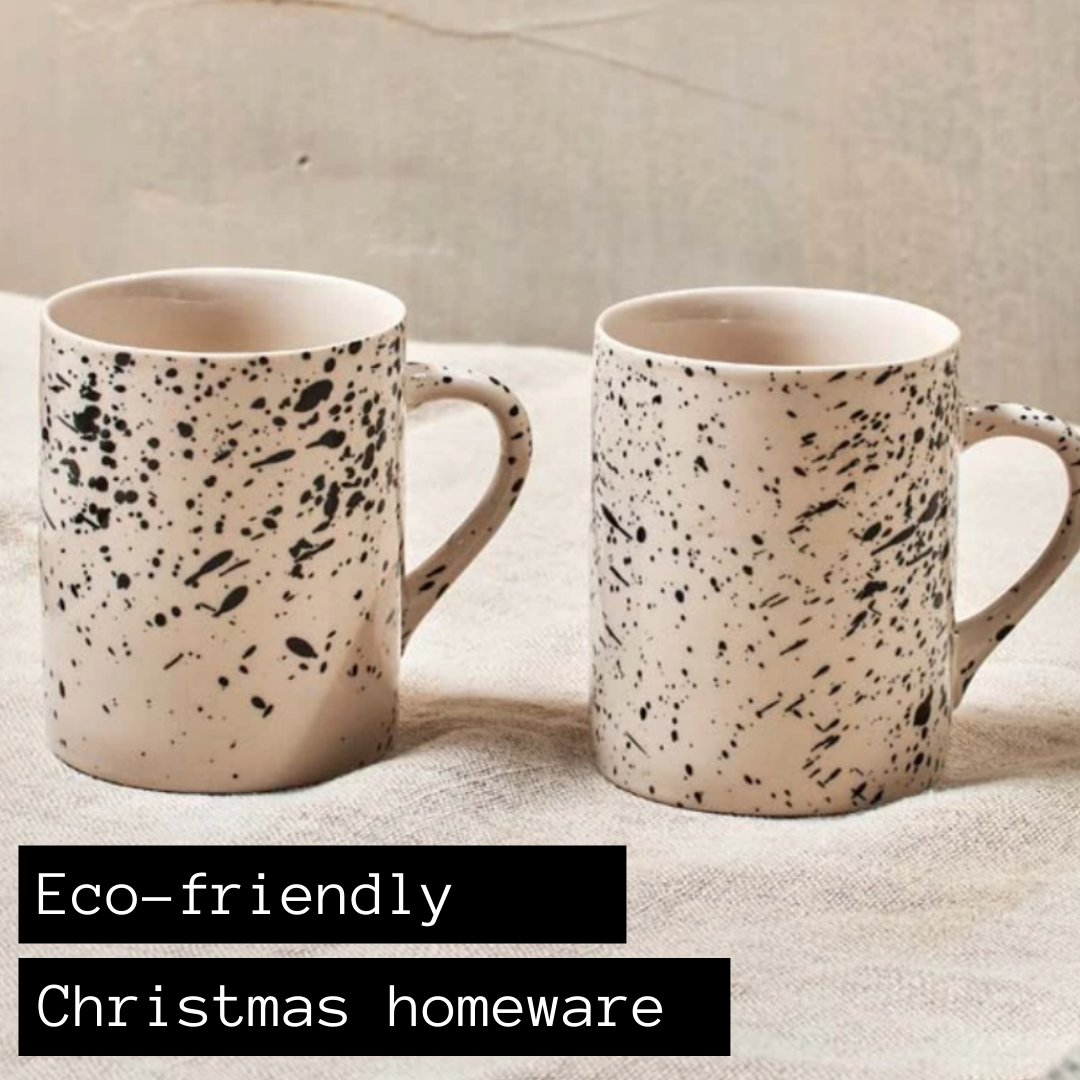 We often strive to be eco-friendly in many areas of our lives – whether it's swapping out old day-to-day products for sustainable alternatives or spreading awareness with friends and family, we can be confident in saying that we are making steps towards change. But there's one very important place that often needs more attention than we realise – the home!
Wednesday, 13 October 2021 | Admin
Whether you're buying for family, friends or a work colleague, it's good to have something unique and ethical up your sleeve when it comes to putting a smile on their face. Today, we've made that a little easier, collating ten eco-friendly ideas for Secret Santa gifts.
Saturday, 2 October 2021 | Admin
With local shops, supermarkets, and even restaurants doing what they can to ban plastic, it's time to begin thinking about the changes we make in our day-to-day life.
Saturday, 2 October 2021 | Admin
Christmas is one of the least environmentally-friendly times of the year, but with people rethinking their effect on the planet, we wanted to bring you a list of ways you can enjoy Christmas and be eco-friendly.
Saturday, 2 October 2021 | Admin
With everything life throws at us, enjoying some self-care and relaxation is a must. However, with the effects on the planet that some spa's cause, such as using copious amounts of water, chemical-filled products and excessive plastic, turning to a home spa doesn't just mean limiting waste, but can also save money.
Sunday, 16 August 2020 | Admin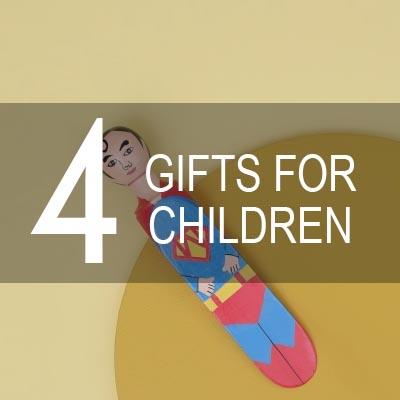 Our eco-friendly gifts for children are not just environmentally friendly, they're also a whole lot of fun too!