Brand Focus: Neon Kactus
Saturday, 6 June 2020 | Admin
The mission for Neon Kactus is simple – To create a better tomorrow… but what exactly does this mean?
Neon Kactus have a range of products that are designed to last, made using high quality materials. Their eco-friendly and stylish range of products includes reusable drinks bottles and reusable coffee cups in a variety of colours.

Why Make The Change To Neon Kactus?
Did you know that coffee cups are not fully recyclable? Although they are made from cardboard, so theoretically they should be recyclable, the lining of these cups complicates the process, meaning that the majority of coffee cups are put into landfill.
Neil and Charlotte combined their two passions, their love of the planet and great tasting coffee, to begin the journey of Neon Kactus.
Every Neon Kactus product is crafted with style, design and performance in mind with an aim to encourage others to ditch the disposables.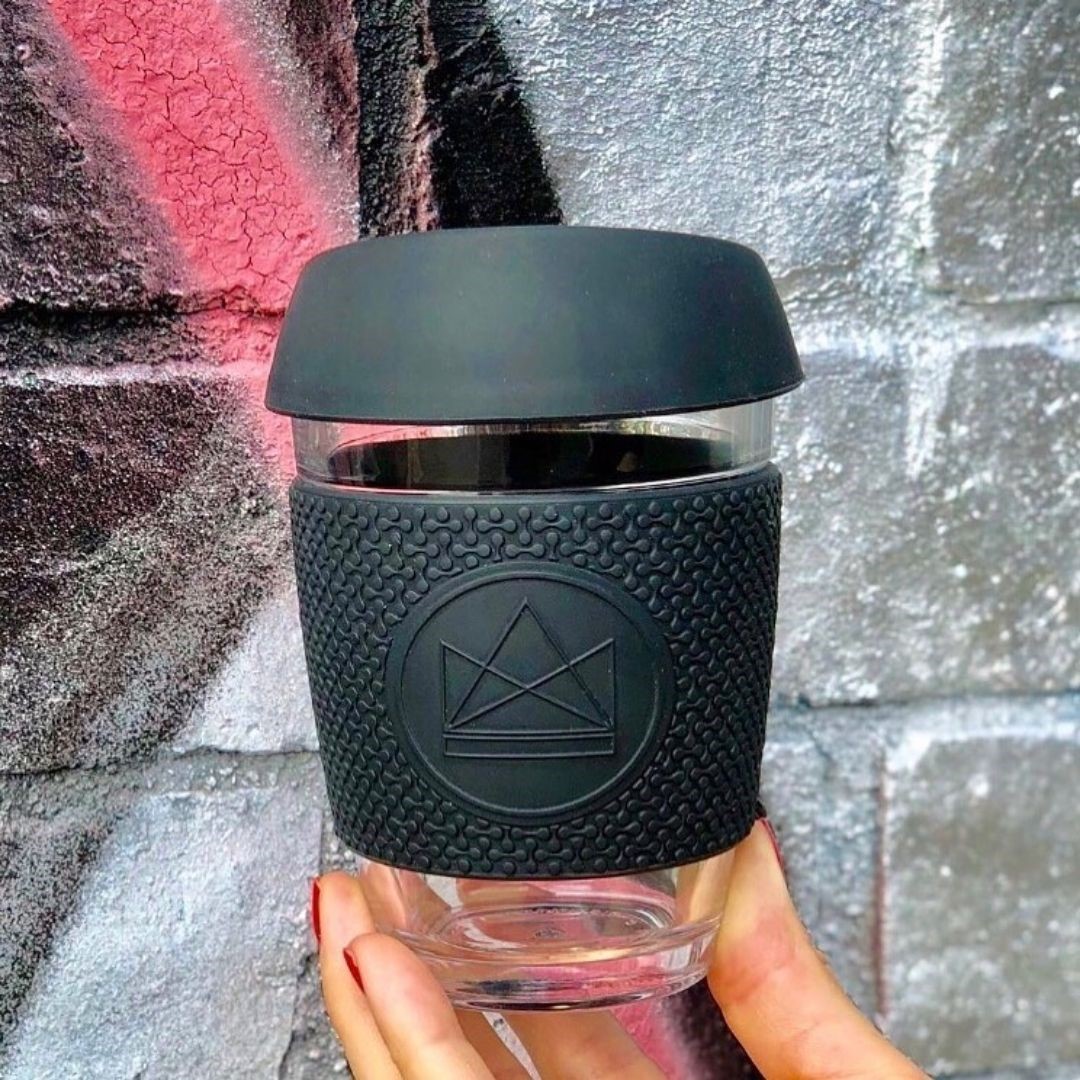 Neon Kactus Reusable Coffee Cups are stylish, barista friendly and dishwasher safe, which we think is a massive win when using this daily! Say goodbye to throw-away culture and hello to a planet friendly product that not only looks good, it does good too.
Every Neon Kactus Coffee Cup is:
• Made from high quality borosilicate glass
• Microwave and dishwasher safe
• 100% recyclable
• BPA free
• Has an anti-slip grip
• Comes with a thermal sleeve
This stunning product comes with a removable silicone lid that is ergonomically designed to be splash proof, and a heatproof sleeve, along with having an anti-slip grip. Beautifully packaged, this makes for the perfect gift for a loved one, or for yourself!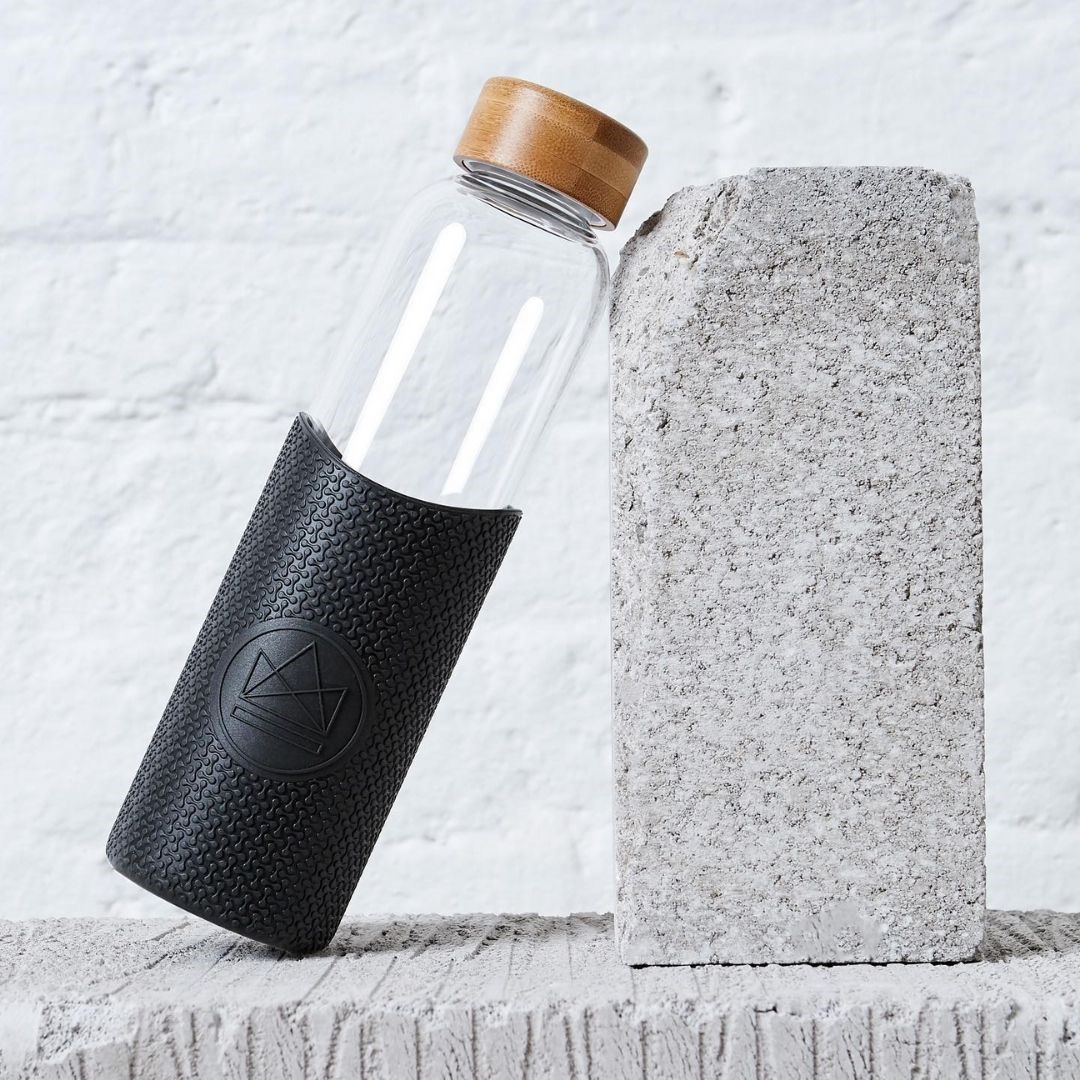 Reusable Drinks Bottles
Did you know the average adult in London buys around 175 plastic bottles every single year? This adds up to a whopping 7.7 billion plastic bottles bought in the UK every year – Just think about how much plastic waste that amounts to!
It can be very easy to grab a bottle of water on the go, but try to keep these shocking statistics in mind when you next go to grab for one. By purchasing a reusable bottle and keeping this at hand, this will help to make a massive difference to the amount of waste being put into landfill.
The Reusable Drinks Bottles by Neon Kactus are made from non-permeable, high quality borosilicate glass. These bottles will not leach chemicals into your drink, meaning you will have a pure drinking experience.
Each bottle also comes with a unique, stylish anti-slip grip silicone sleeve and a leak proof bamboo lid, meaning it is perfect for having in your bag whilst out and about.
Every Neon Kactus Glass Water Bottle is:
• Made from high quality borosilicate glass
• Fully leakproof with a screw top lid
• Lightweight and durable
• Dishwasher safe
• 100% recyclable
• BPA free

Head to our website to view our Neon Kactus range.
Keep up to date with our Brand Focus series on our blog, plus on our Instagram and Facebook. ,