6 Eco-Friendly Activities To Celebrate Earth Day
Friday, 17 April 2020 | Admin
Looking to celebrate Earth Day? Here are 6 eco-friendly activities you can do at home to keep the planet in mind on this special day.
What is Earth Day?
In short, Earth Day is a world-wide event to demonstrate support for environmental protection. There are many ways in which you can celebrate Earth Day, such as making a donation and spreading the word about this amazing cause. You can even take part in eco-friendly activities at home, and here are 6 to get you started!
In four simple steps you can add wild flowers to an unloved piece of land. It really is so simple, even if you are not a fan of gardening. Shake it, soak it, throw it, grow it!
Each Seedbom has a different purpose, such as the Pollinator Beebom for planting a buzzing mix of wildflower seeds to attract bumblebees and honey bees. Or the Butterfly Seedbom which will attract butterflies and pollinating insects to the patch.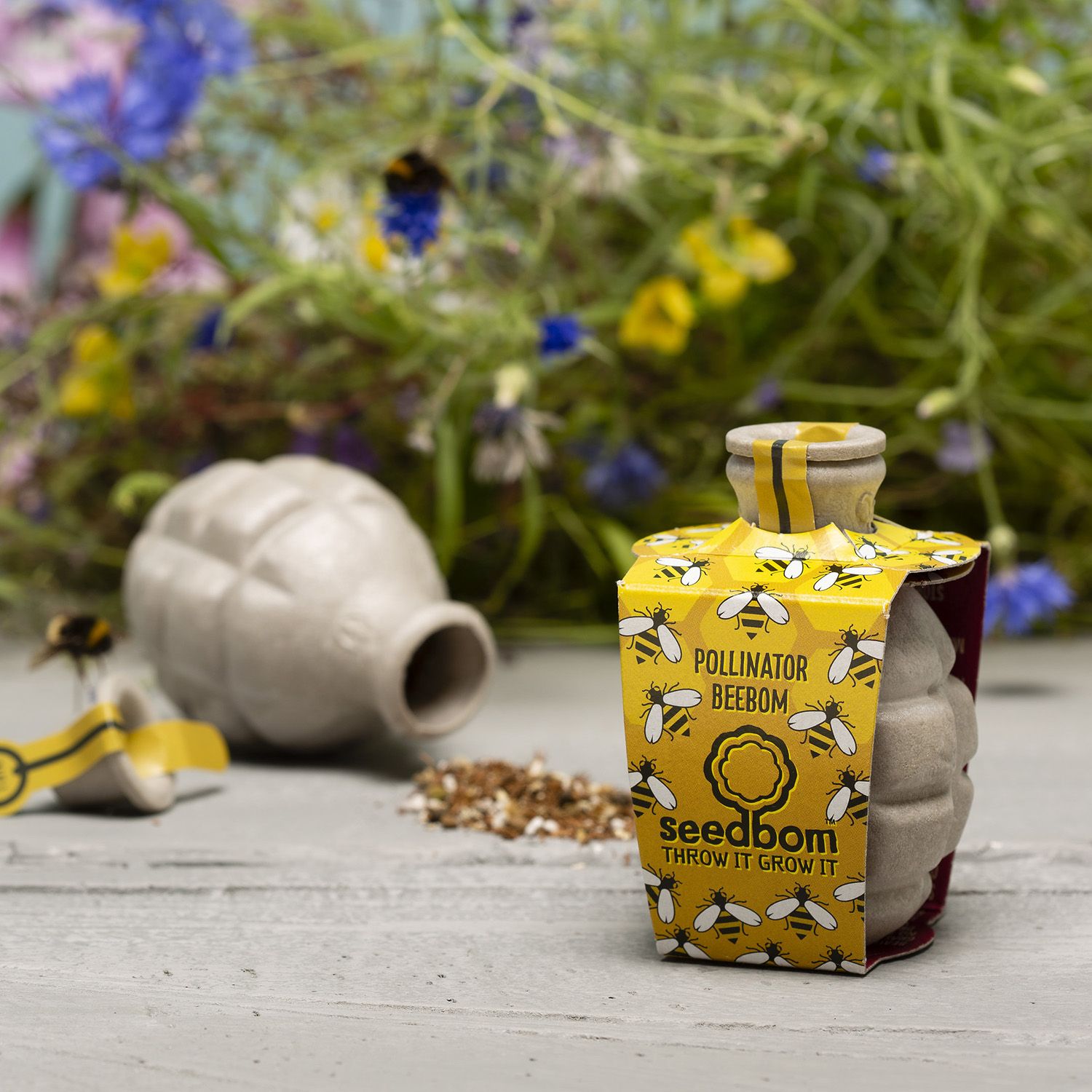 2. Grow Your Own Mushrooms To Celebrate Earth Day
Mushroom growing kits allow you to grow a steady supply of delicious mushrooms. These kits are perfect for eco-friendly cooking, but also make a great gift!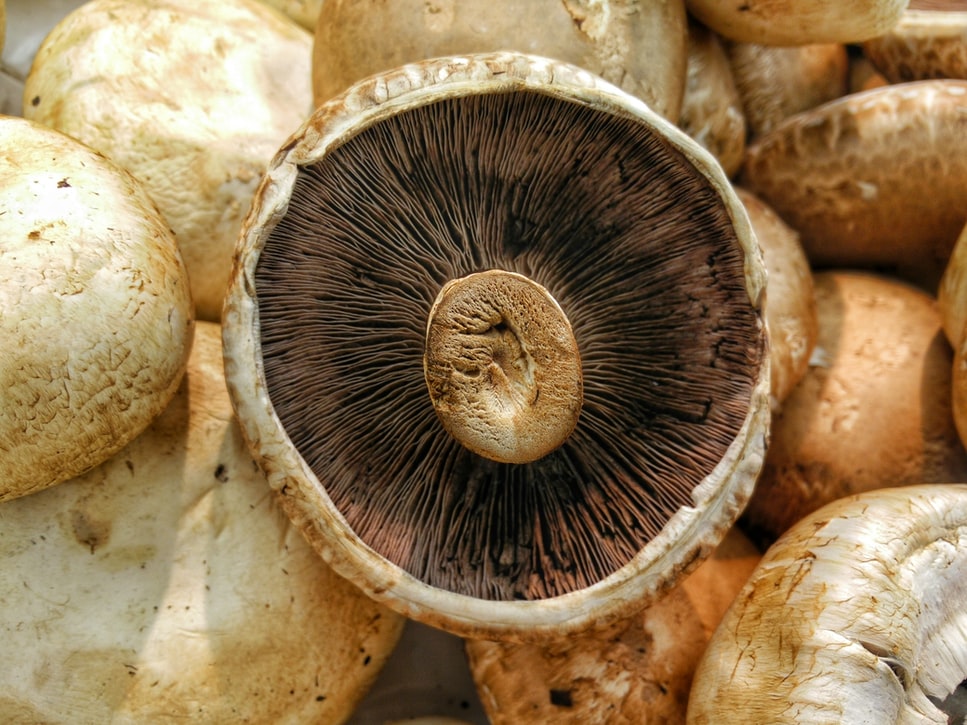 3. Have A Think About How You Can Save Energy In Your Household
Not so much an activity, but something vital that everyone should be doing with the environment in mind.
From changing your light bulbs to investing in a solar powered charger, there are many products to choose from in our energy saving gadgets range.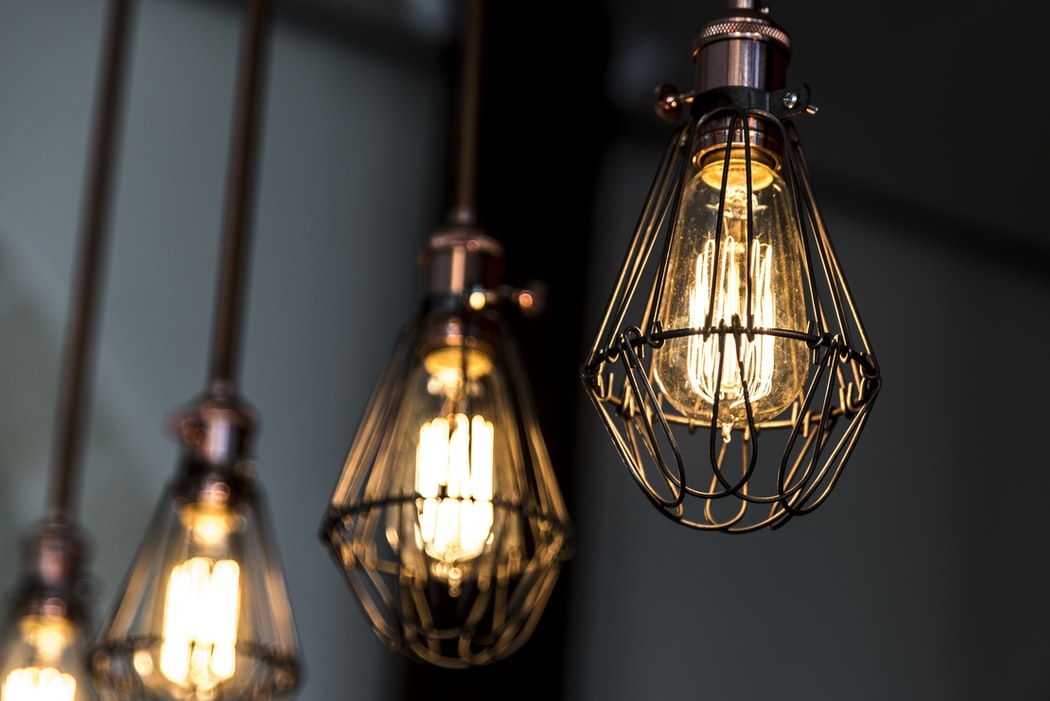 4. Make A Home For The Wildlife In Your Garden
There is no better way to show your love to the planet than from your garden. Along with planting flowers to attract insects and fruit and vegetables for yourself, why not make a home for the wildlife in your garden?
There are many ways that you can do this. Whether it is putting up a bird feeder or a bee hive, there are many different ways you can show love for the wildlife in your garden.
Maybe you are a fan of hedgehogs or ladybirds and would like to make a home for them in your garden? Our range has it all!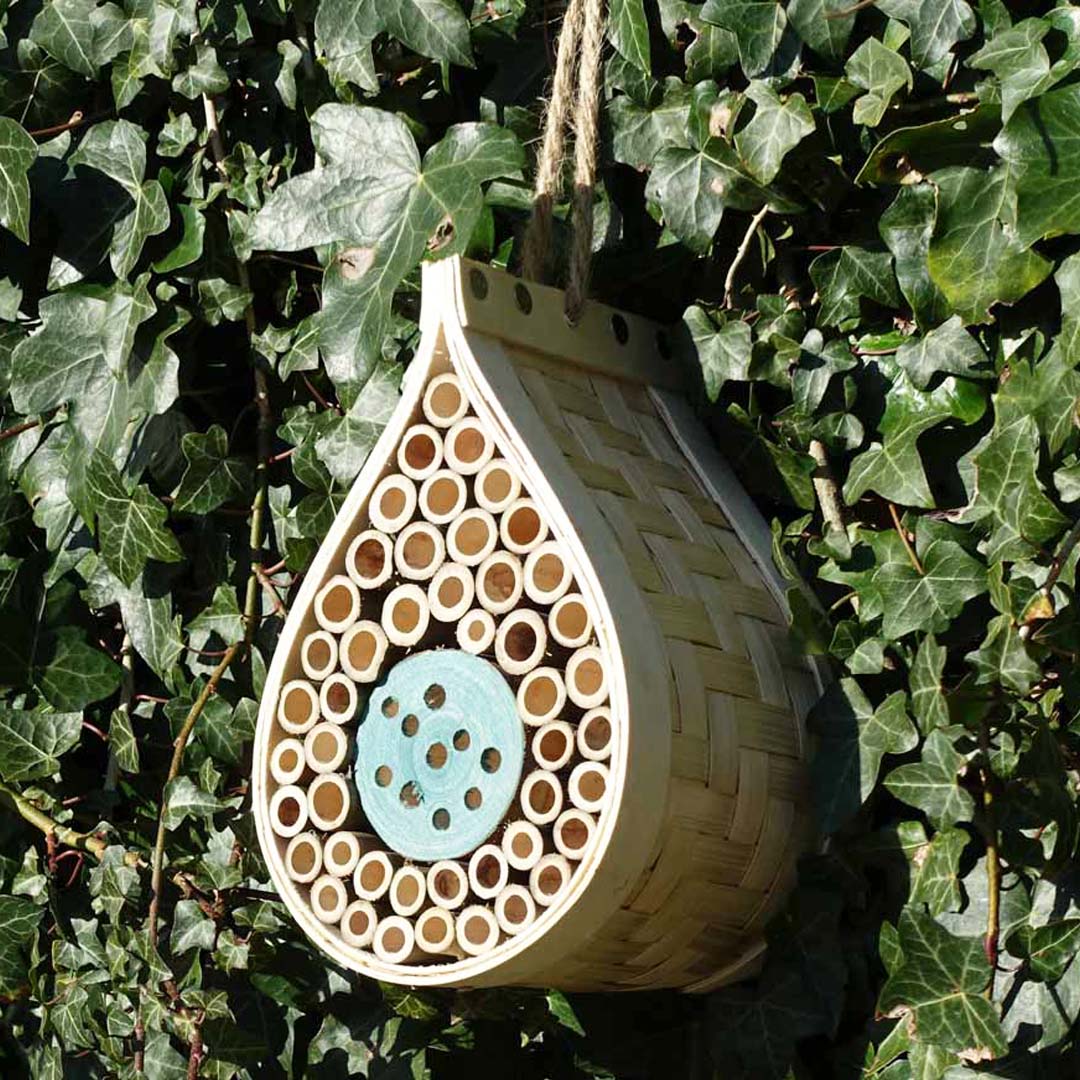 5. Don't Have Access To A Garden? You Can Easily Show Love To The Planet Whilst Being Indoors
Show your houseplants some TLC and spend some time repotting them into a beautiful planter.
Indoor plants are not only beneficial for your environment, they also make stunning decorations. Choose a pot that is eco-friendly too, such as something that is handmade and fair trade, or a pot made from natural products.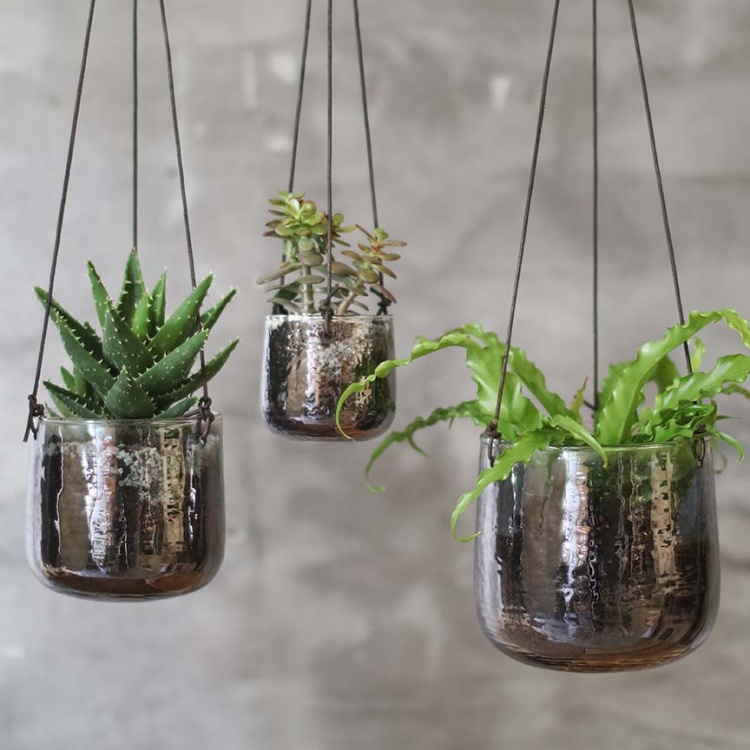 6. Make A Donation To Plant A Tree
Help the planet by putting another tree in the world by donating to PATT, the Plant A Tree Today Foundation. PATT are a fantastic charity that plant and maintain trees across the world. We really recommend giving their story a read as it is truly inspiring. Currently, three million trees are combating climate change all day every day because of donations - will you help make it to four million?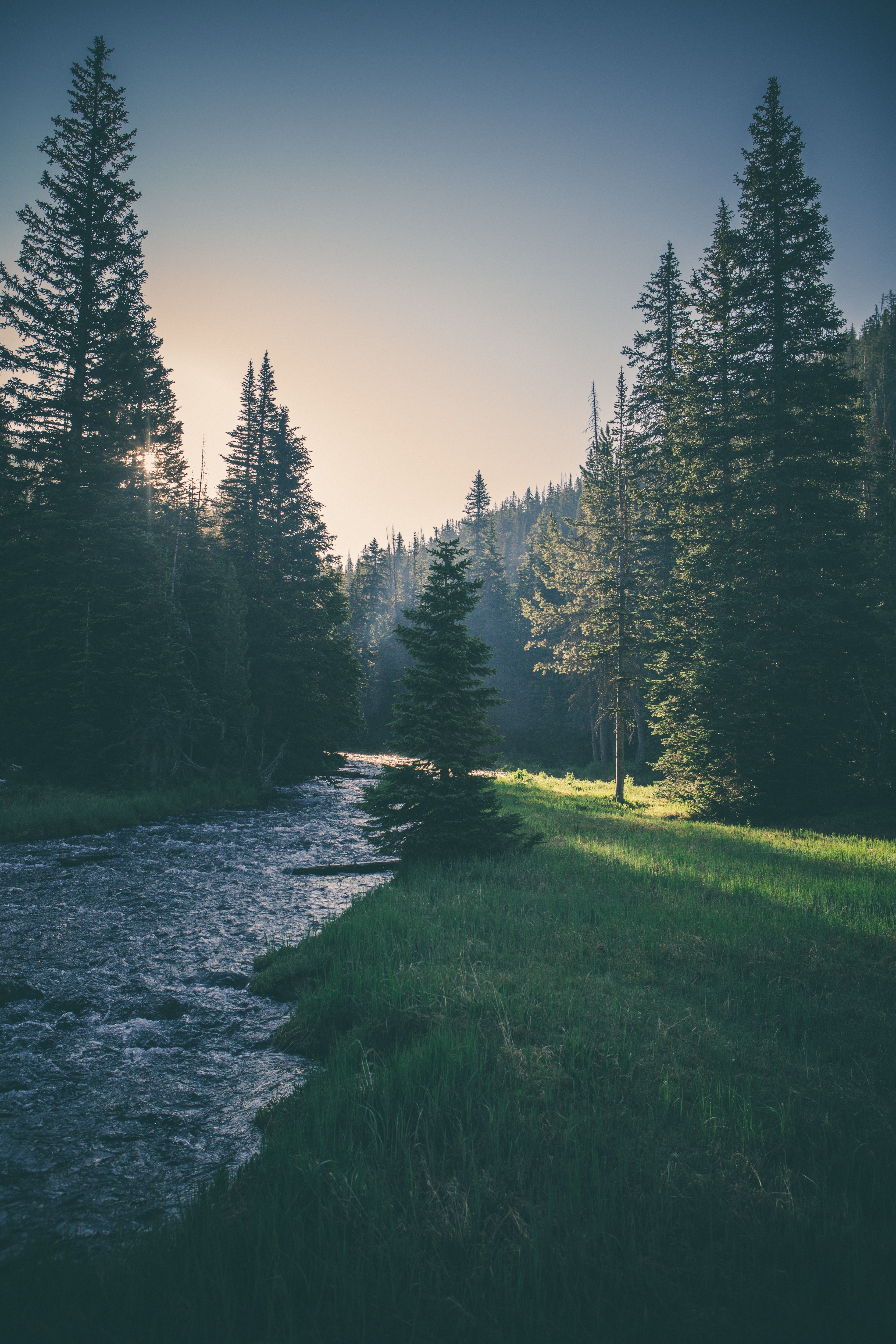 We are really looking forward to celebrating Earth Day once again, how will you be celebrating?