Brand Focus: BeeBee Wraps
Saturday, 6 June 2020 | Admin
When looking to be more eco-friendly at home, sometimes it can be very difficult to know where to start. BeeBee Wraps are an amazing brand included within our Ethical Homewares range that produce plastic free alternatives to cling film, foil and food wraps/bags.

Who are BeeBee Wraps?
Established in April 2017, Kath was searching for planet friendly alternatives to every day products, which started with beeswax wraps.
After being featured in The Guardian, working with Sky Ocean Rescue and facing the Dragons on BBC's Dragons' Den, BeeBee Wraps have seen so many successes and are expanding both their HQ and their product range – We can't wait to see what other innovative products they come out with!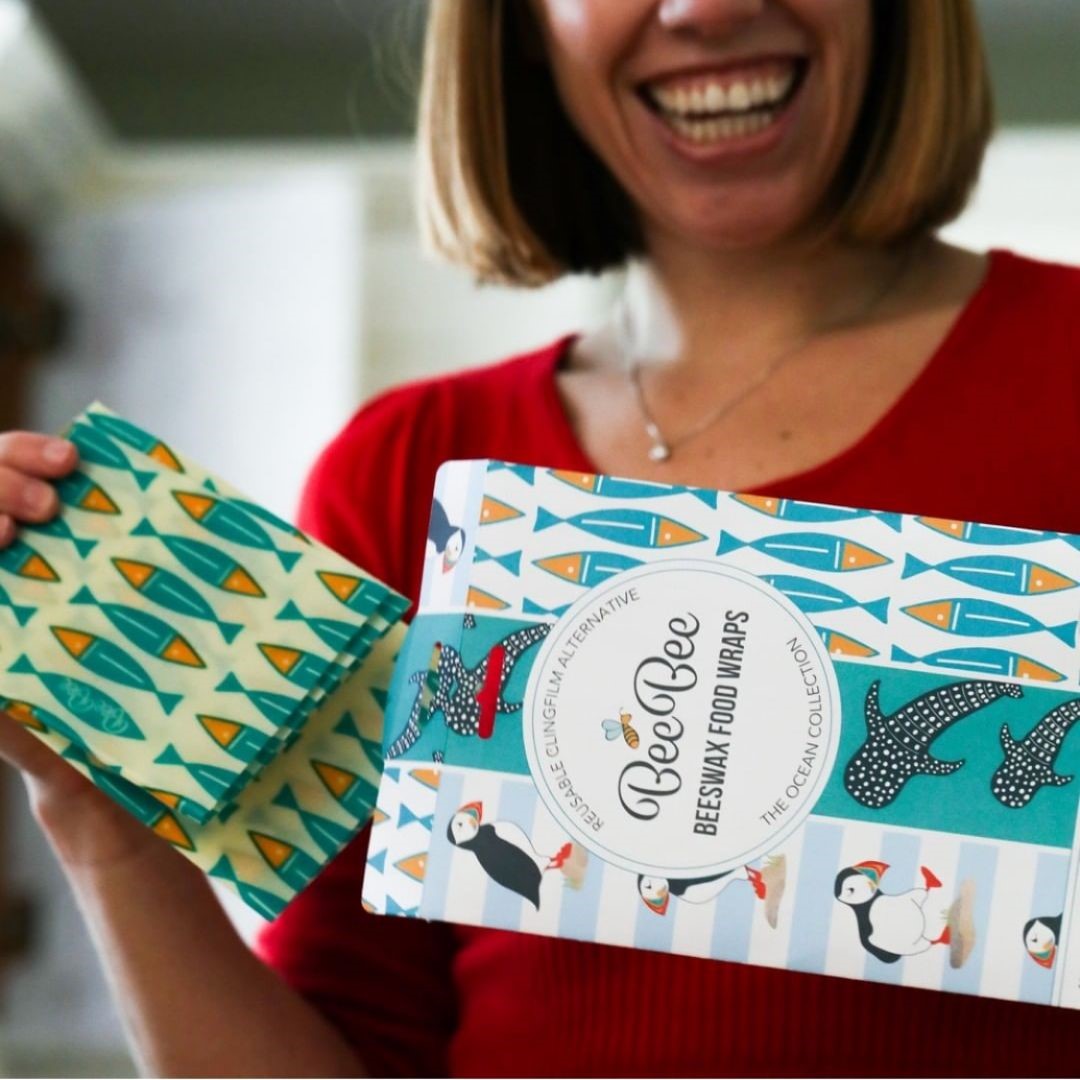 What are BeeBee Wraps?
BeeBee Wraps are beeswax wraps designed to use instead of cling film, foil and food wraps or bags.
These handmade, plastic free alternatives are made from sustainably sourced ingredients - organic cotton, beeswax and organic jojoba oil.
Each BeeBee Wrap can be wiped or washed in cold, soapy water and reused for around a year! Not only is this fantastic for the planet by stopping plastic pollution, these beeswax wraps also save you money in the long run!
When your BeeBee Wrap is at the end of its lifespan it can be composted or even used as a firelight on your wood burner or BBQ!
Did you know that plastic suffocates food? Kath discovered this early on when creating her products when baking some sourdough bread and storing it in plastic bags. As these are airtight, this bread would warm up and create condensation, so turning mouldy very quickly. BeeBee Wraps allow food to breathe, ensuring your food does not go mouldy as quickly, therefore cutting down on food waste too!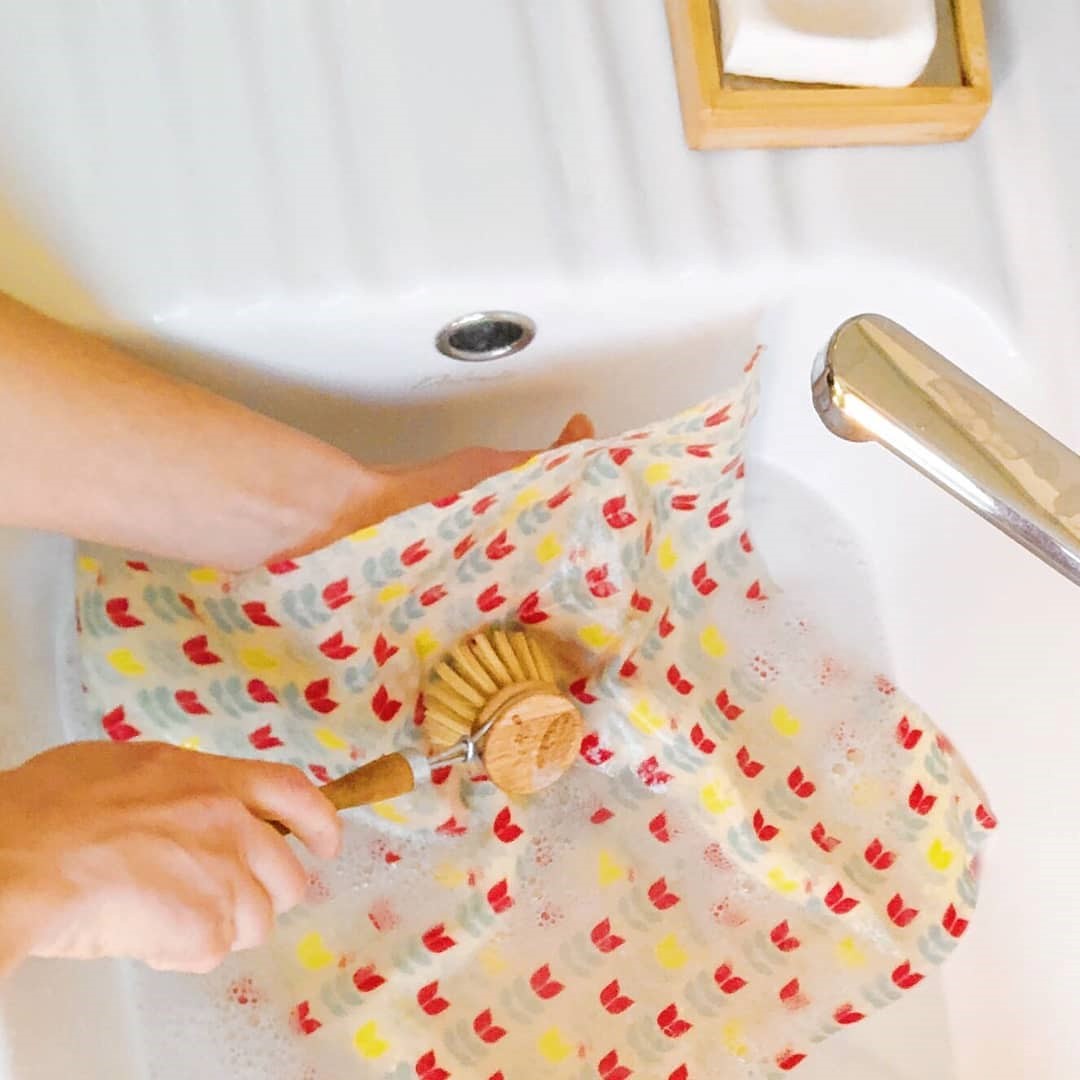 Beautiful Not Boring.
With their value of Beautiful Not Boring in mind, BeeBee Wraps have created a range of stunning designs in many different sizes.
One of our personal favourites is their Oceans Family Pack. This set of five wraps consists of three different sizes (one small, two medium and two large) and ocean design prints – puffins, whale sharks and sardines. This range is bright and beautifully created – much better than cling film in terms of sustainability and looks!
Take a look at BeeBee Wraps' range on our website to choose your wraps!
Keep up to date with our Brand Focus series on our blog, plus on our Instagram and Facebook.