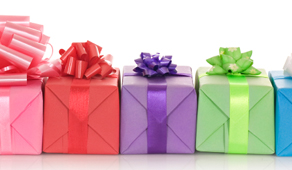 Recycled Tyre Presents

Upcycled tyre products, saved from hundreds of years in landfill.
Punctured tyres are not only a nightmare for you, but they're a nightmare on the envrionment. Old car and bike tyres are reshaped into everyday items, such as tyre garden planters, tyre trugs, photo frames, and mirrors. Handmade in Morrocco and shipped to the UK for the eco-friendly gardener and home owner. Funky & stylish eco-friendly homewares.