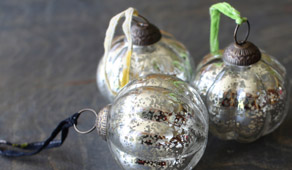 Sustainable Home Decor
Eco-friendly decorations for warmer, more ethical homes
Decorative environmentally friendly homewares that will bring warmth to your home. Made from recycled, fairtrade or sustainable sources these home decor items are beautiful on the eye and gentle on the earth. Browse lanterns, planters, and baskets for a more natural home.