Sunday, 16 August 2020 | Admin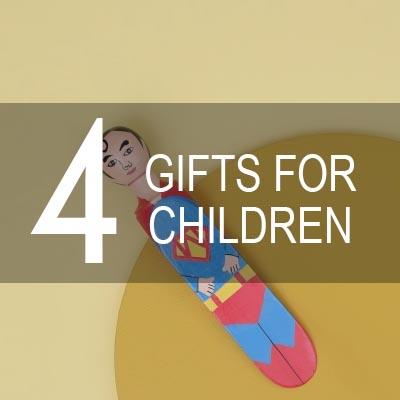 Our eco-friendly gifts for children are not just environmentally friendly, they're also a whole lot of fun too!
Sunday, 29 October 2017 | Admin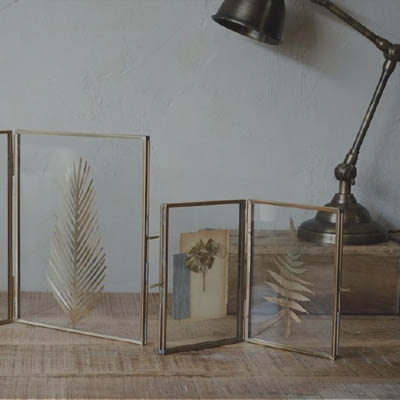 NKUKU is an ethical homewares manufacturer who work throughout Africa and Asia. They create a number of eco gifts which are ideal to treat a special someone in your life for their birthday, for Christmas or for any other occasion. Despite the fact that they produce high quality, ethical goods, they also recognise that sometimes you need to buy gifts on a budget, which is why they have created their gifts for under £5 as well as their other higher priced items.