Brand Focus: Stormy Knight
Monday, 1 June 2020 | Admin
Alongside a large range of eco-friendly gifts, we also have a selection of eco-friendly gift cards, including those created by Stormy Knight.
Who Are Stormy Knight?
Established in 2013, Stormy Knight was created by illustrator and designer Sarah Jackson.
Their beautiful range of gift cards are illustrated from their Bristol based studio and are designed to brighten up your day!
Every single one of Stormy Knight's cards can be recycled as part of your curb side recycling, even those with foil finishes! Stormy Knight make "every effort to use sustainable materials and are making continued efforts to reduce their waste and look after the environment", one of the reasons we are so pleased to stock their products on our website!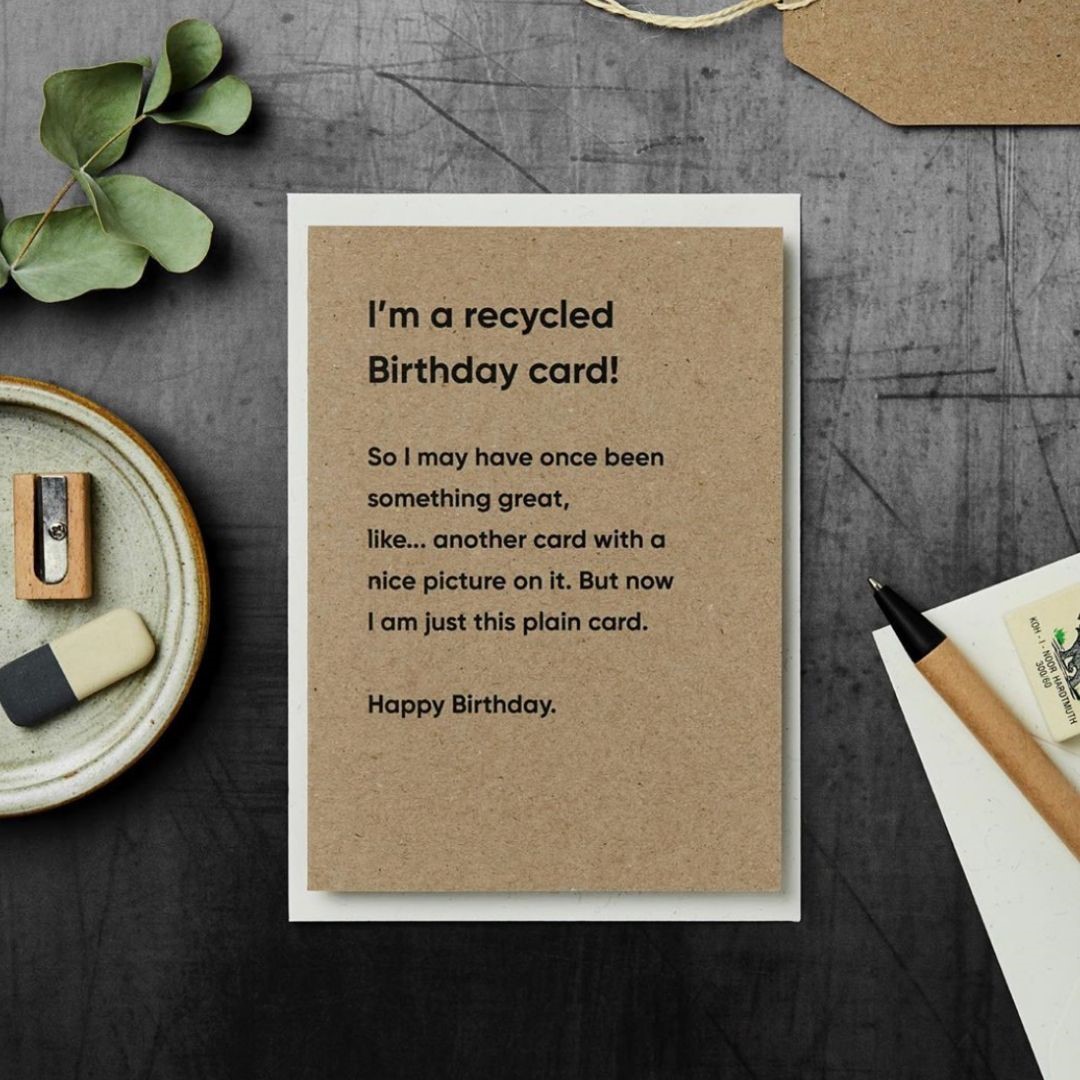 Gift Cards That Are Good For The Environment
Stormy Knights' range of 'Rubbish Cards' are designed for those with a love for the environment and love to have a laugh too – they will bring a smile to any greeny's face!
These responsible gift cards are printed on 100% recycled card made from post consumer waste, with a recycled envelope and vegetable inks, making them 100% recyclable at the end of their life!
Choose from fantastic designs such as This Card Is Rubbish, Recycling Is Cool and so many more!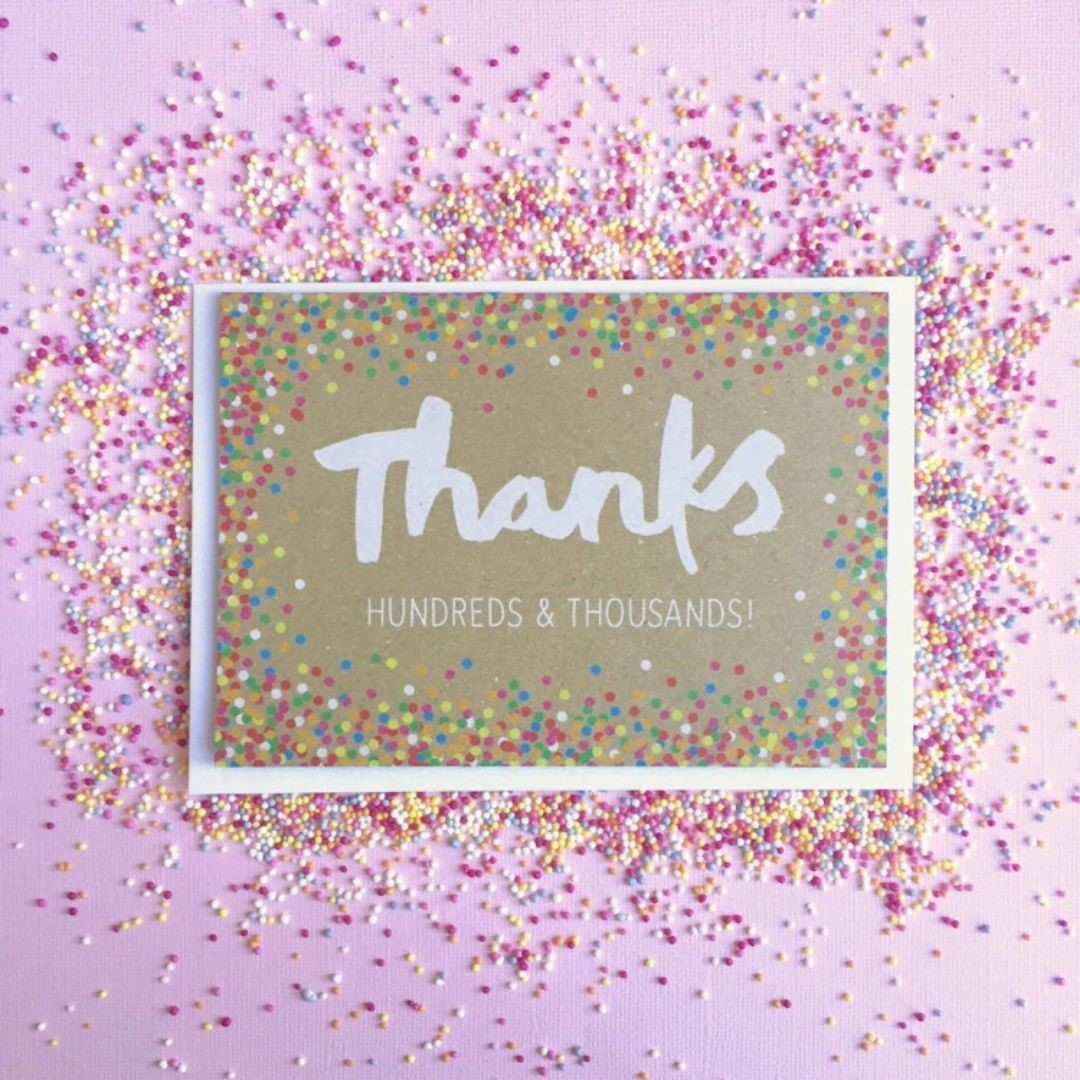 View our Stormy Knight range here and keep up to date with our Brand Focus series on our blog, plus on our Instagram and Facebook