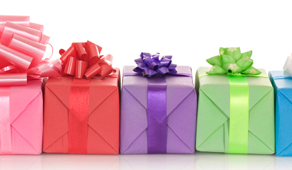 Recycled Magazine Presents

Colourful household items, made from recycled magazine pieces.
These products have been salvaged before reaching landfill - rescued from a life of doom and gloom. They've been transformed into eco-friendly presents by skiled tradesmen who care for the environment. Our eco-friendly, recycled presents are guilt free, and they'll make the little bit of green in everybodys heart, that little bit greener. Noveltys or not, they're cool, end of.