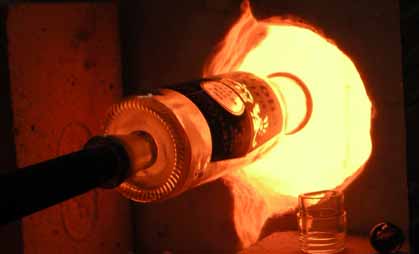 Recycled Glass Bottle Presents

Upcycled glass beer bottles, into cool recycled drinking glasses.
These old bottles are collected from local bars and restaurants. The bottles are recycled and transformed into practical items by skilled glassmakers. The recycled beer bottle glasses are melted under intense heat, and moulded into unique drinking glasses. The bottle logos still remain, and any labels are removed and reapplied. Boxed drinking glasses for all your favourite brands, including Becks, Carlsberg, Corona, Desperados, Kopparberg, Magners & Newcastle Brown Ale.