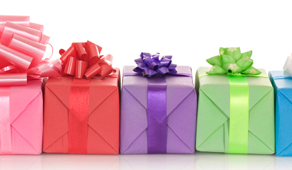 Eco-Friendly Presents under £5

A secret santa idea, or a little something for someone special.
A simple gesture, a token gift, the stocking filler, the simple thank you - whatever the reason, our range of gifts under £5 will sure be received with thanks. Some beautiful fair-trade items, to items made from recycled materials. A little something, with a little price, but with a bit thank you.