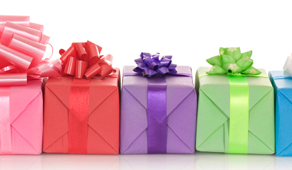 Eco-Friendly Presents from £10 - £30

A Happy Birthday present, a 'Congratulations on' or a treat for yourself.
It's the perfect price point - if it's that gift for someone who is leaving work, a simple congratulations, or a Happy Birthday. Our range of £10-£30 includes most of our best sellers. They're the kind of gifts you don't want to give, but would rather keep for yourself. Caring is not always sharing. Perfect for the home or office, our range is loved by those who's blood runs green.