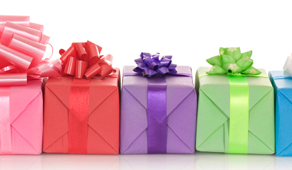 Eco-Friendly Presents over £30

A present for someone very special, or a payday treat you'll love.
We have an exciting range of ecogifts for every occasion. Whether you're looking for a birthday present for the dreaded mother-in-law, or a Christmas present for the daughter, we'll have exactly what you need. Presents don't have to be pricey, with a complete range now available for under £5! And, you can now browse by price or receipent - we've made buying green gifts online easier than ever. Say hello to your loyalty points.