Sunday, 6 November 2016 | Admin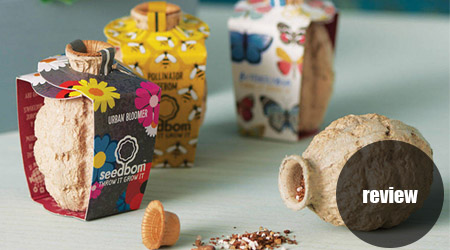 Have you ever heard of Guerilla Gardening? If you haven't then the Kabloom Seedboms are about to blow your mind!
Sunday, 6 November 2016 | Admin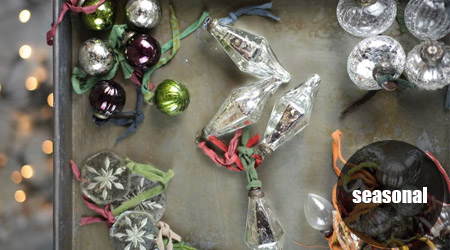 Like the idea of staying as green as your Christmas tree? If you do, then take a look at the Protect the Planet guide to having a very eco-Christmas.
Sunday, 6 November 2016 | Admin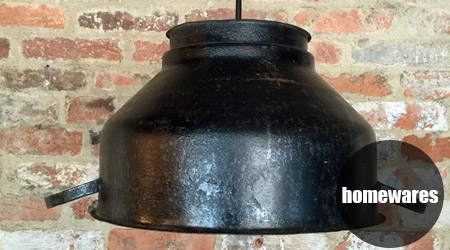 When it comes to your home, you will want to make sure that you create a warm and inviting atmosphere; whether it is for yourself, your family or for people who visit you.
Sunday, 6 November 2016 | Admin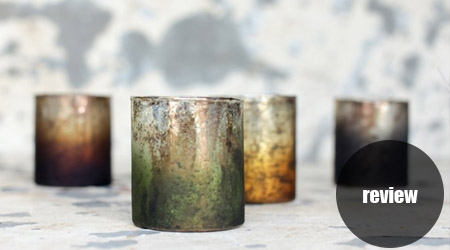 If you want a simple light for your home, then this Morri T-Light lantern is ideal. It comes in a choice of 4 different colours including gold, green, blue and terracotta; which can be bought in one colour scheme or a combination of colours, to suit your home.
Friday, 7 October 2016 | Admin
But, just because you are enjoying Halloween, it doesn't mean that you can't be eco-friendly too. Here to help, we have put together our top tips on how to have an eco-friendly Halloween!
Saturday, 3 September 2016 | Admin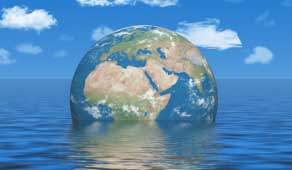 Summer Project: Kids Get Involved in Stopping Climate Change
Have you spent the summer thinking of ways to spend more time together with your kids? There are still a few weeks left to squeeze in one more fun summer activity, and this one is educational, too! Teaching kids about climate change—and the importance of stopping it—is a great way to instill a passion for the environment in your kids.
Wednesday, 20 April 2016 | Admin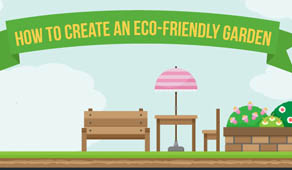 How to create an eco-friendly garden
This month sees the world participating in Earth Day and there are many events happening internationally to get people thinking about being a bit greener. That's why Ecospace have put together our quick guide on how to ensure your garden is super environmentally friendly. Covering everything from composting to water harvesting, grow your own to wildlife. Come check out of our quick guide now.