Monday, 19 December 2016 | Admin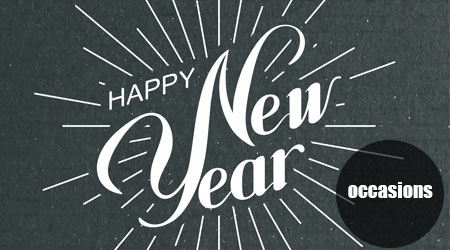 Some eco 2016 new year resolutions
Friday, 16 December 2016 | Admin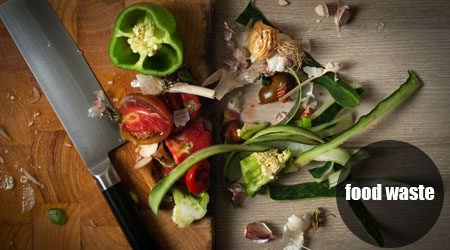 Reduce food waste & look after the planet with our guide on food waste reduction
Monday, 5 December 2016 | Admin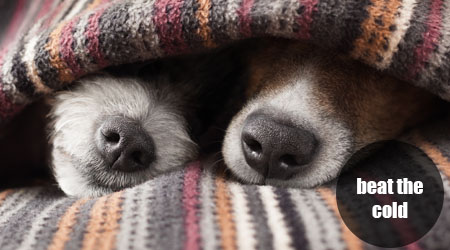 Read our guide on how to save heat
Thursday, 1 December 2016 | Admin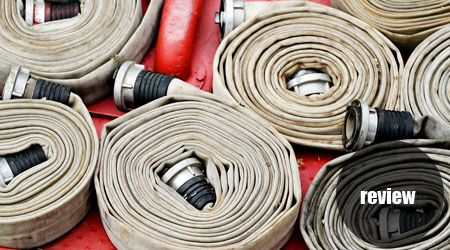 We review Elvis & Kresse specialists in upcycling firehose & more.
Sunday, 27 November 2016 | Admin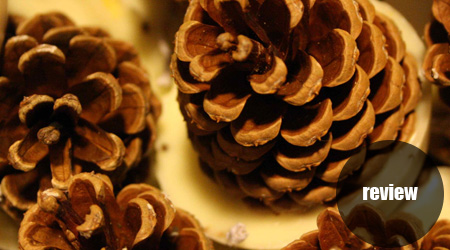 Sunday, 6 November 2016 | Admin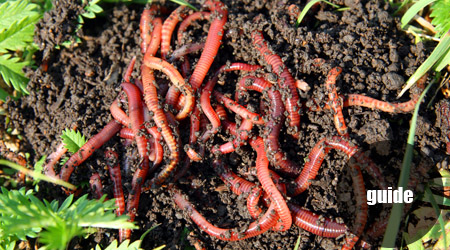 Your garden is one part of your home that can benefit from a touch of eco-friendliness and none more so than a wormery. But what is so good about a wormery and why should you definitely have one in your garden?
Sunday, 6 November 2016 | Admin