Sunday, 20 March 2016 | Admin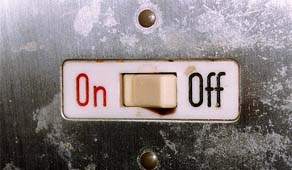 7 ways to spring clean your home energy use.
As the days get longer and the weather gets warmer, it's time to think about spring cleaning our energy usage. Not only does that help the planet, it helps our pockets. Here are a few simple energy saving things we can do at home!
Sunday, 13 March 2016 | Admin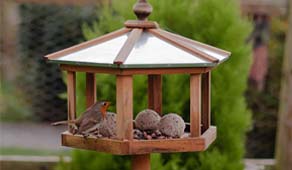 How to make your garden a wildlife haven
Itís that time of year when we start turning our attention to our gardens. Neglected over winter, our gardens are starting to burst into life with spring bulbs poking their heads above the soil and blossoms blooming on the trees. Itís time to plan our planting and get the gardens ready for enjoying relaxing summer barbecues!
Sunday, 28 February 2016 | Admin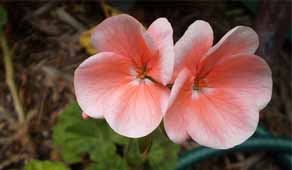 Going Green Outside
The sun is shining (at least a bit), the flowers are starting to poke through and itís time to get back into your garden. Gardening is a wonderful way to relax, destress and know that you are doing your bit to help protect the planet. The garden is the ideal place for eco-friendly activities, and nature is there to give you a helping hand!
Tuesday, 8 December 2015 | Admin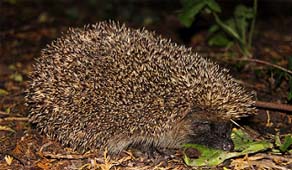 Welcome a new friend to your garden
Big or small, your garden can be a real boon to your lifestyle. In the summer months, itís an entertaining room, with space to cook, a table to eat at, and perhaps even some entertainment to occupy your visitors.
Sunday, 29 November 2015 | Admin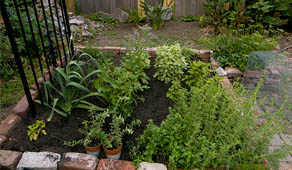 How eco-friendly is your garden?
There are plenty of ways to be eco-friendly and it's not all about living a low carbon lifestyle - although, obviously, that helps! Encouraging ecological diversity is also a great way for you to help protect the planet. Most of us have a garden or some kind of outdoor space and this is a great place to start - just like charity, ecology begins at home.
Sunday, 6 September 2015 | Admin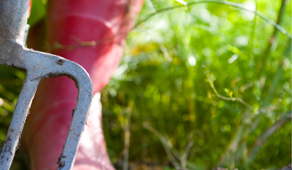 Good things can grow, even in the worst conditions
As Autumn approaches, many gardeners change their efforts, from flowers to winter vegetables - find out more about how we can help you, and you can help others, with our "Good things can grow" Autumn blogpost.
Sunday, 30 August 2015 | Admin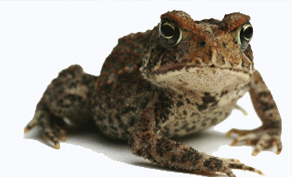 Step-By-Step Guide, to build a wildlife hotel
A quick and easy guide to constructing your own eco-friendly Wildlife Home, made from things you'll find around the garage and in the woods .Constructed using a pallet, pine cones, hay and other natural items, it'll be a fantastic garden feature, with plenty of benefits!