Monday, 5 December 2016 | Admin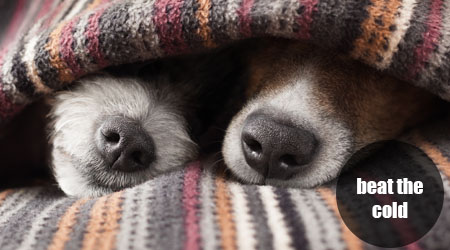 Read our guide on how to save heat
Sunday, 6 November 2016 | Admin
Sunday, 6 November 2016 | Admin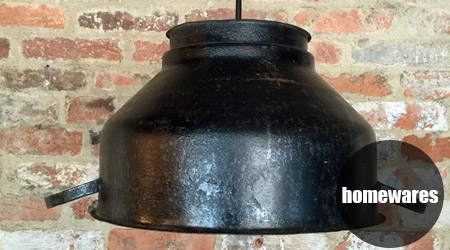 When it comes to your home, you will want to make sure that you create a warm and inviting atmosphere; whether it is for yourself, your family or for people who visit you.
Saturday, 3 September 2016 | Admin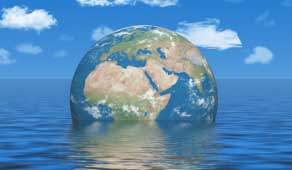 Summer Project: Kids Get Involved in Stopping Climate Change
Have you spent the summer thinking of ways to spend more time together with your kids? There are still a few weeks left to squeeze in one more fun summer activity, and this one is educational, too! Teaching kids about climate change—and the importance of stopping it—is a great way to instill a passion for the environment in your kids.
Wednesday, 20 April 2016 | Admin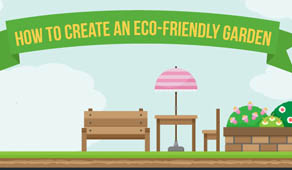 How to create an eco-friendly garden
This month sees the world participating in Earth Day and there are many events happening internationally to get people thinking about being a bit greener. That's why Ecospace have put together our quick guide on how to ensure your garden is super environmentally friendly. Covering everything from composting to water harvesting, grow your own to wildlife. Come check out of our quick guide now.
Saturday, 16 April 2016 | Admin
Give the ultimate in green gifts - a beautiful living trees.
When it comes to choosing a gift for a special milestone in the life of a loved one, perhaps the most enduring gift you can give is one that will grow with them, be a part of their life every day and provide them with pleasure and enjoyment for years to come. Why not give the gift of a tree?
Sunday, 10 April 2016 | Admin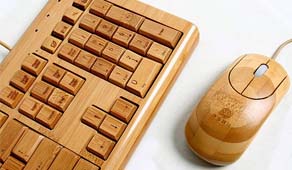 Buying a gift? Chose the eco-friendly option.
It can be hard to find the right present, but one solution is to opt for an eco gift. There is a huge range of quirky, cool and environmentally friendly options for any occasion, so you can celebrate that special event or person while helping to protect the planet.