Tuesday, 14/11/2017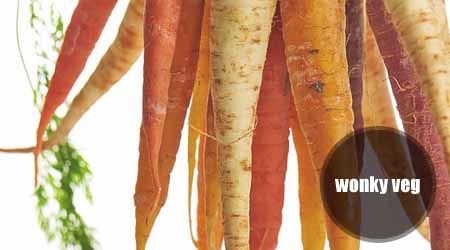 Wonky vegetables have been in the news a lot recently, due to our throw away society. Read why we love wonky veg more than ever.
Thursday, 09/11/2017
Our range of eco friendly desktop gadgets and bamboo desk tidies will ensure you have a tidy desk, and a tidy mind.
Wednesday, 01/11/2017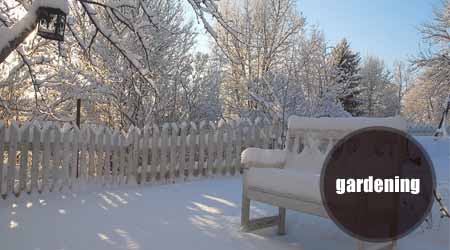 Animals can struggle to serve the cold winter snaps, so read our advice on how to make sure your garden wildlife makes it through the winter.