Buying a gift? Choose the eco-friendly option
Sunday, 10 April 2016 | Admin
Buying a gift? Choose the eco-friendly option.
It can be hard to find the right present, but one solution is to opt for an eco gift. There is a huge range of quirky, cool and environmentally friendly options for any occasion, so you can celebrate that special event or person while helping to protect the planet.

Children

Children tend to be the most environmentally conscious members of the family, and you can keep them happy with an ethical gift such as biodegradable rulers and erasers, recyclable writing kits or quirky items such as iPad and iPhone sleeves made from cork, recycled tyre mouse-mats or even paper card made from sheep poo!

Adults

There is a vast range of ingenious eco products available these days - everything from beer cask coffee tables to bamboo desk stationery. You can find cool-looking lamps fashioned from spirits bottles, beautiful glass tableware, belts and purses made from recycled fire hoses and stylish table mats derived from old vinyl. Whatever the occasion and the size of your budget, a recycled gift can be the perfect solution.

Charity gifts

Another popular choice is to give charity gifts. You can choose from a wide range of charity donations, from small gifts that can help provide villages in rural Bangladesh with chickens, to gifts that provide fresh clean drinking water for isolated communities in Zimbabwe. Giving a charitable gift is a fashionable, ethical way to mark a special occasion while doing your bit to help tackle poverty.

Wrapping paper

And don't forget the wrapping paper! Every year households in the UK get through millions of tonnes of discarded gift paper, so choosing an environmentally-friendly wrapping option can make a big contribution.

One quirky way of wrapping your presents is to reuse old maps, which can look surprisingly luxurious and give a distinctive feel to a gift. You could consider using shiny recycled aluminium foil, decorating paper grocery bags with paint prints, or recycling old fabric. And, where possible, you can avoid using wrapping tape - which is often made with petroleum - by folding, creasing or using natural yarn to secure your environmentally friendly gift.
Tuesday, 14/11/2017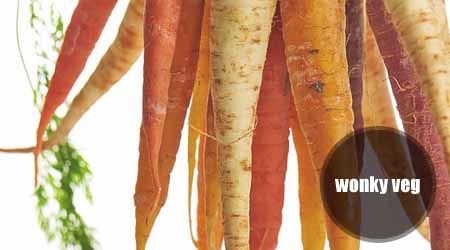 Wonky vegetables have been in the news a lot recently, due to our throw away society. Read why we love wonky veg more than ever.
Thursday, 09/11/2017
Our range of eco friendly desktop gadgets and bamboo desk tidies will ensure you have a tidy desk, and a tidy mind.
Wednesday, 01/11/2017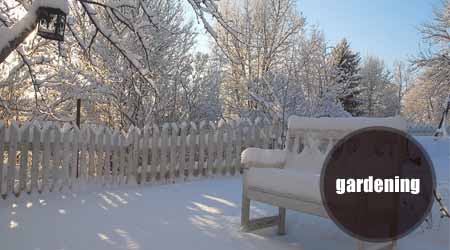 Animals can struggle to serve the cold winter snaps, so read our advice on how to make sure your garden wildlife makes it through the winter.