Be an ethical consumer and live a happy and positive life!
Sunday, 7 February 2016 | Admin
Be an ethical consumer and live a happy & positive life!
Have you ever felt like you wanted to protect the planet, but you don't want to give up the luxury of a modern lifestyle? This can feel hopeless - everything we buy is produced in factories harming the planet, right? Well, that doesn't have to be the case! By choosing to be an ethical consumer, it's possible to buy things you love and live the comfortable and modern lifestyle you're used to, while maintaining a low carbon lifestyle. The trick is to be careful with what you buy, making sure you choose the more environmentally friendly products, rather than just buying the first thing that is advertised to you on the high street.
We all know the basic things we can do at home, such as recycling and turning the lights off when we leave a room. But much of our environmental impact comes from our shopping habits, and how we choose to spend our hard-earned money. Those of us who care about sustainable living will always want to make sure that we are doing as little harm to the planet as possible, while encouraging positive development for the planet and ourselves. By being careful with where we choose to shop, we not only make a more positive impact on our environment, but we can feel better about ourselves because we know we are doing the best possible thing for the planet that we all (and the people we care about) live in.
Speaking of the people we care about, what about birthdays, Christmas time and other celebrations? When we tell our families that we are living ethically, some are supportive, but some will roll their eyes. Well, looking for fantastic eco gift ideas will totally change their minds! Giving them great energy saving green gifts will prove to them the benefits of living a sustainable lifestyle, as well as just making them happy - don't we all love the satisfaction of a loved one opening a gift we've thought so much about and seeing them smile with joy? Well, as a sustainable consumer you and they will have even more reasons to smile!
Tuesday, 14/11/2017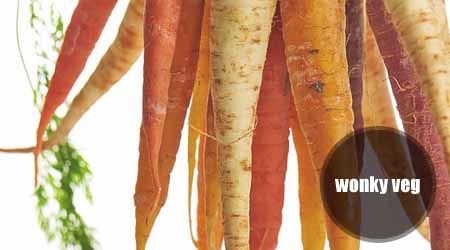 Wonky vegetables have been in the news a lot recently, due to our throw away society. Read why we love wonky veg more than ever.
Thursday, 09/11/2017
Our range of eco friendly desktop gadgets and bamboo desk tidies will ensure you have a tidy desk, and a tidy mind.
Wednesday, 01/11/2017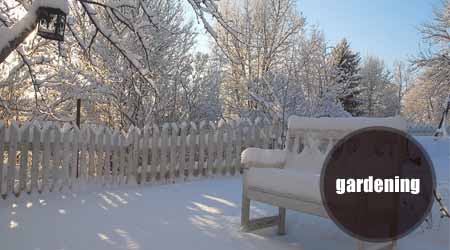 Animals can struggle to serve the cold winter snaps, so read our advice on how to make sure your garden wildlife makes it through the winter.