7 ways to spring clean your home energy use
Sunday, 20 March 2016 | Admin
7 ways to spring clean your home energy use.
As the days get longer and the weather gets warmer, it's time to think about spring cleaning our energy usage. Not only does that help the planet, it helps our pockets. Here are a few energy saving things we can do at home:
1. Investigate whether alternative forms of energy generation could cut your power bills - it's worth looking at solar panels, heat exchange or recovery systems, and ground source heat generation, depending on the size of your property and garden, and the size of your budget. A heat recovery system could cut energy costs by up to £200 a year.
2. Could specialised glass in your windows help cut your energy bills? There are some estimates that installing thermal insulation glass could save a householder up to £9,000 over 20 years.
3. Install a smart meter to look at where and when your energy usage is highest. They give you real-time information about energy use in your home, and it's expressed in pounds and pence. That allows you to make changes to your energy use quickly.
4. Stop leaving electrical goods on standby. A TV on standby uses 10 watts of electricity, a DVD recorder uses seven watts, and a digital TV box uses five watts. It all adds up, especially over a year. In your home office, make sure your computer and photocopier are switched off at night. Don't charge your phones all night.
5. Cut back on the number of devices in use at one time - we're all too fond of being on our iPads or mobile phones while watching TV, for example. All our devices will need charging at some point.
6. Check the temperature of the fridge - turn it down to a level which requires less power but is still safe for food storage. The fridge should be at or below four degrees C, while your freezer should be at or below -18 degrees C. Buy a thermometer to check this is the case. If they're way below that, your fridge and freezer are using more energy than they need.
7. Wash clothes at lower temperatures and dry them outside. Most washers have a 30-degree cycle, and as the weather improves, we'll all use dryers less.
Tuesday, 14/11/2017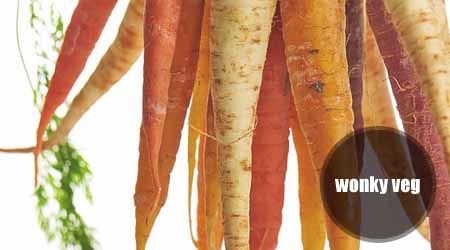 Wonky vegetables have been in the news a lot recently, due to our throw away society. Read why we love wonky veg more than ever.
Thursday, 09/11/2017
Our range of eco friendly desktop gadgets and bamboo desk tidies will ensure you have a tidy desk, and a tidy mind.
Wednesday, 01/11/2017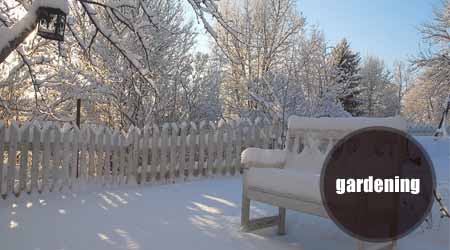 Animals can struggle to serve the cold winter snaps, so read our advice on how to make sure your garden wildlife makes it through the winter.